Economy
Last Minute Talks to Avert Strike at Volkswagen Slovakia Fail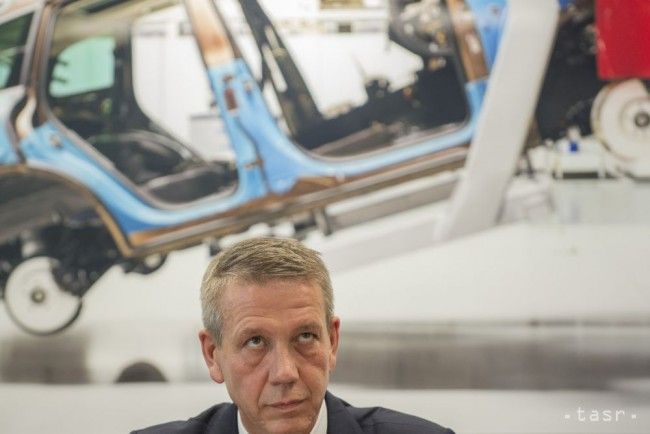 Bratislava, June 19 (TASR) – Talks between the Volkswagen Slovakia management and the Modern Trade Union Volkswagen on Monday afternoon aimed at averting a full-fledged strike as of Tuesday morning have failed, TASR has learnt.
"The final offer presented by the VW SK management this afternoon was unacceptable for us," said trade union chief Zoroslav Smolinsky.
According to VW SK managing board chairman Ralf Sacht, the trade union rejected an offer to increase tariff salaries by 4.5 percent this year and by another 4.2 percent next year.
"I believe that we presented a good offer. We made a forthcoming step, but without any success," said Sacht.
The trade union wants to see a salary hike reaching as high as 16 percent within a single year.