Crime & Justice
LSNS Rejects Allegations of Sexual Abuse Against Marian Kotleba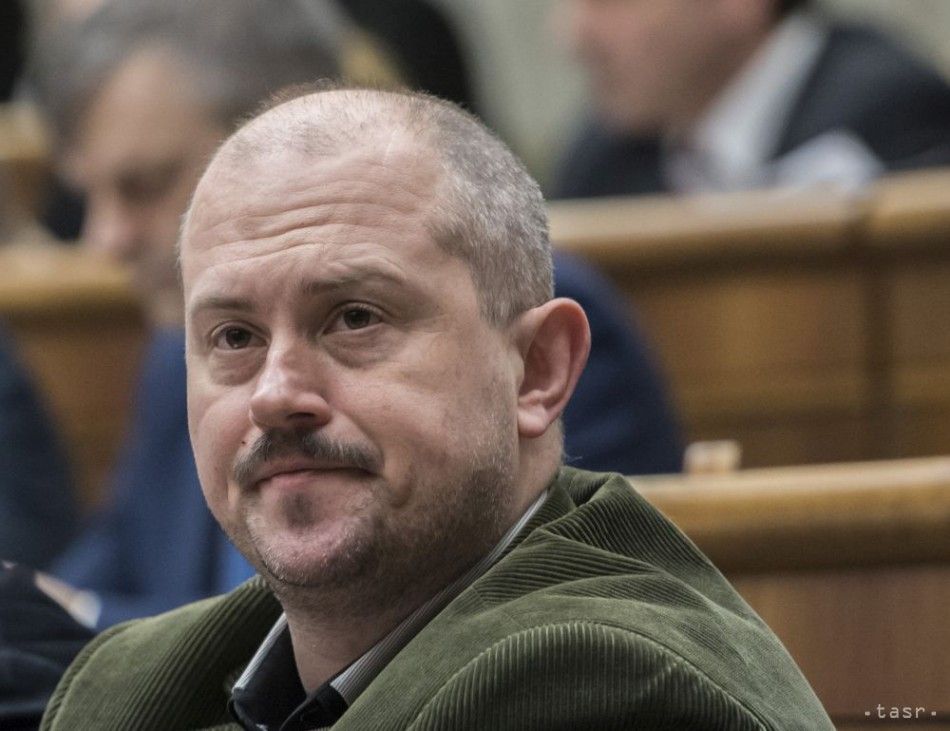 Bratislava, October 11 (TASR) – Far-right People's Party Our Slovakia (LSNS) rejects any allegations of sexual abuse levelled against its leader Marian Kotleba, TASR was told by LSNS vice-chair Martin Belusky on Friday.
"The given information is untrue. The only child Marian Kotleba has is his son Ludovit – with wife Frederika. These claims have been repeatedly brought up against him in the past as a smear attempt to damage his reputation," stated Belusky.
Belusky added that in the past Kotleba was in a long-term relationship with a woman who was his peer. "In this case someone is resorting to lies in the run-up to the [2020 parliamentary] election because making accusations is easy," he claimed.
Earlier in the day, Banska Bystrica police spokesperson Maria Faltaniova confirmed to TASR that police investigates Marian Kotleba over suspicions of sexual abuse.
It was Topky.sk that reported that Kotleba, back in his days as a high school teacher in Banska Bystrica, had an affair with underage student. The girl became pregnant and claimed that Marian Kotleba is the father of her child.