Health
Lucansky: People Shouldn't Confuse Mandatory Quarantine with Three-star Hotel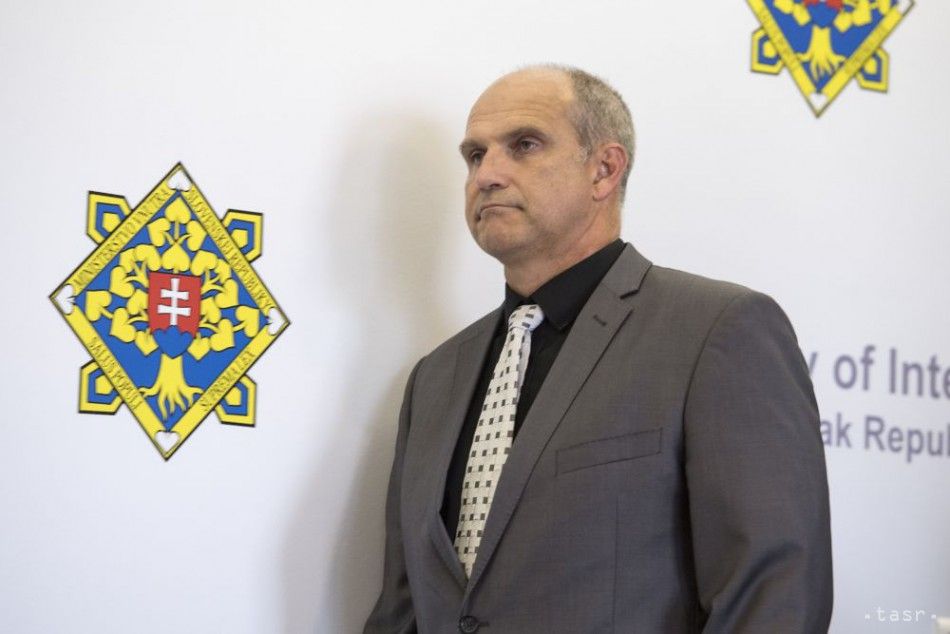 Gabcikovo, March 17 (TASR) – People shouldn't confuse mandatory quarantine with a three-star hotel, Police Corps President Milan Lucansky said on Tuesday after visiting the quarantine centre in Gabcikovo (Trnava region), where returning Slovaks who can't undergo the compulsory 14-day quarantine at home have been placed.
The Police Corps chief was inquiring into the problems and queries among the people who have been accommodated there, asking them for patience.
"I came to check how people are doing here, what their problems are, what troubles them and what were are able to do for them," said Lucansky in a video posted on a social network. According to him, many people in quarantine in Gabcikovo expressed their support, but some of them were dissatisfied. "It's just the beginning. The first two or three days are bearable, but then comes 'cabin fever'. So, we're trying to make their time more pleasant here. We're getting hold of potable water, mineral water and blankets for them, as some of them complained about the cold in a period when the central heating system isn't up and running yet," said the Police Corps chief. He added that they are being visited one by one in their rooms to find out what needs to be purchased for them. "They're receiving hot meals three times a day," he said.
The Slovaks who have been placed in the Gabcikovo quarantine centre asked Lucansky why they've been accommodated four or five to a room. Lucansky claimed that this is due a shortage of capacity. "We can't confuse obligatory quarantine with a three-star hotel," he noted. He asked people to be patient, to serve as a model for others when comes to their behaviour, to observe the quarantine and not to put themselves or anyone else at risk.
A total of 155 people had been placed in the Gabcikovo quarantine centre by Monday (March 16) evening. It was set up by the Interior Ministry's Crisis Management Section in cooperation with the Slovak Samaritans Association and was opened on Saturday (March 14). "When they arrive, the clients are enrolled in an electronic registration system, which enables online monitoring of the situation at the quarantine centre, as well as the provision of continuous information to the relevant authorities," said Foreign Affairs Ministry's spokesman Petar Lazarov. People are being accommodated in the quarantine centre free of charge, only having to pay for their food. Those interested in spending their mandatory quarantine period there should contact line 112.
As part of the measures to prevent the coronavirus infection from spreading, everyone who returns to Slovakia from abroad must go into quarantine for 14 days. Prime Minister Peter Pellegrini (Smer-SD) said on Sunday (March 15) that lodging houses of other ministries will be made available if the Gabcikovo centre is unable to accommodate any more people.