Crime & Justice
Lucansky: Police Checking Several People Concerning Kuciak's Murder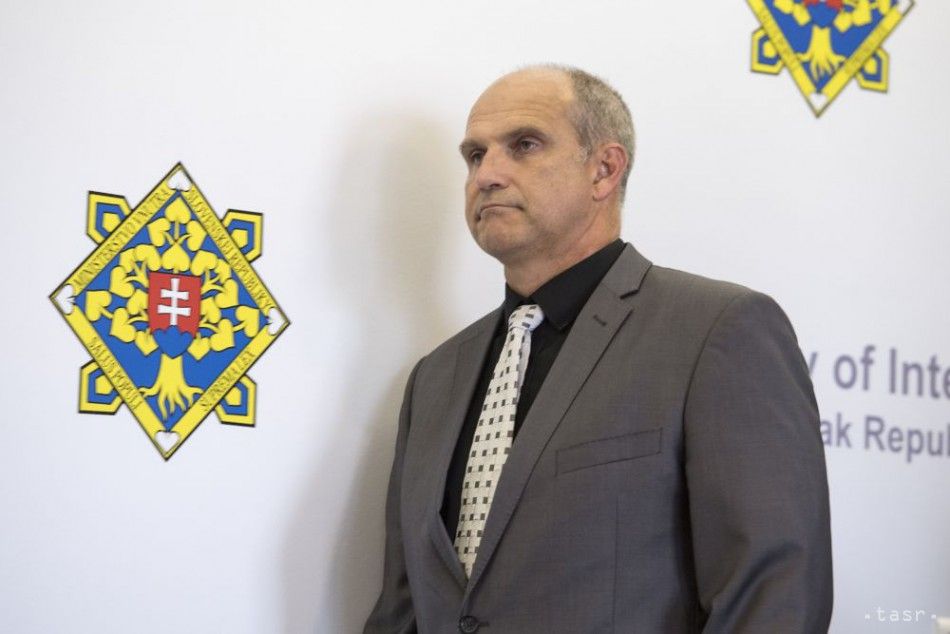 Bratislava, September 25 (TASR) – The police are checking up on several people that have been identified by from the identikit picture released by the Special Prosecutor's Office (SUP) last week, TASR has learnt from Slovak Police Corps President Milan Lucansky.
According to the prosecutor, the unknown man from the identikit could have information on the murders of journalist Jan Kuciak and his fiancée. "We've been contacted by several people who have identified a number of people from the identikit," said Lucansky, adding that standard interrogations and activities have been carried out in connection with the investigation. As per standard procedure, the police are also checking the alibis of these people. Lucansky didn't provide any further details on the investigation as he isn't personally engaged in this case.
"In connection with the murders of Jan Kuciak and his girlfriend, the Prosecutor-General's Office and the Special Prosecutor's Office with the consent of the Prosecutor-General's Office have reserved the right to provide information," stated Lucansky.
The special prosecutor also said last week that the investigation is focusing on two main areas of the work of the murdered journalist, but in view of the ongoing investigation, the prosecutor didn't specify what these are.
Jan Kuciak was an investigative journalist working for news website Aktuality.sk. He and his fiancée were murdered in their house in Velka Maca (Trnava region) on February 21, 2018.
[Kuciak in his final article, released as unfinished after his murder, outlined alleged links between figures supposedly belonging to the Italian Mafia in Slovakia and some high-ranking officials at the Slovak Government Office.
The double murder in late February provoked mass protests across the country, eventually leading to the resignations of prime minister Robert Fico (Smer-SD) along with several other Cabinet ministers and state officials. – ed. note]