Foreign Policies
MFA Summons Hungarian Ambassador over Orban's Statements about Slovakia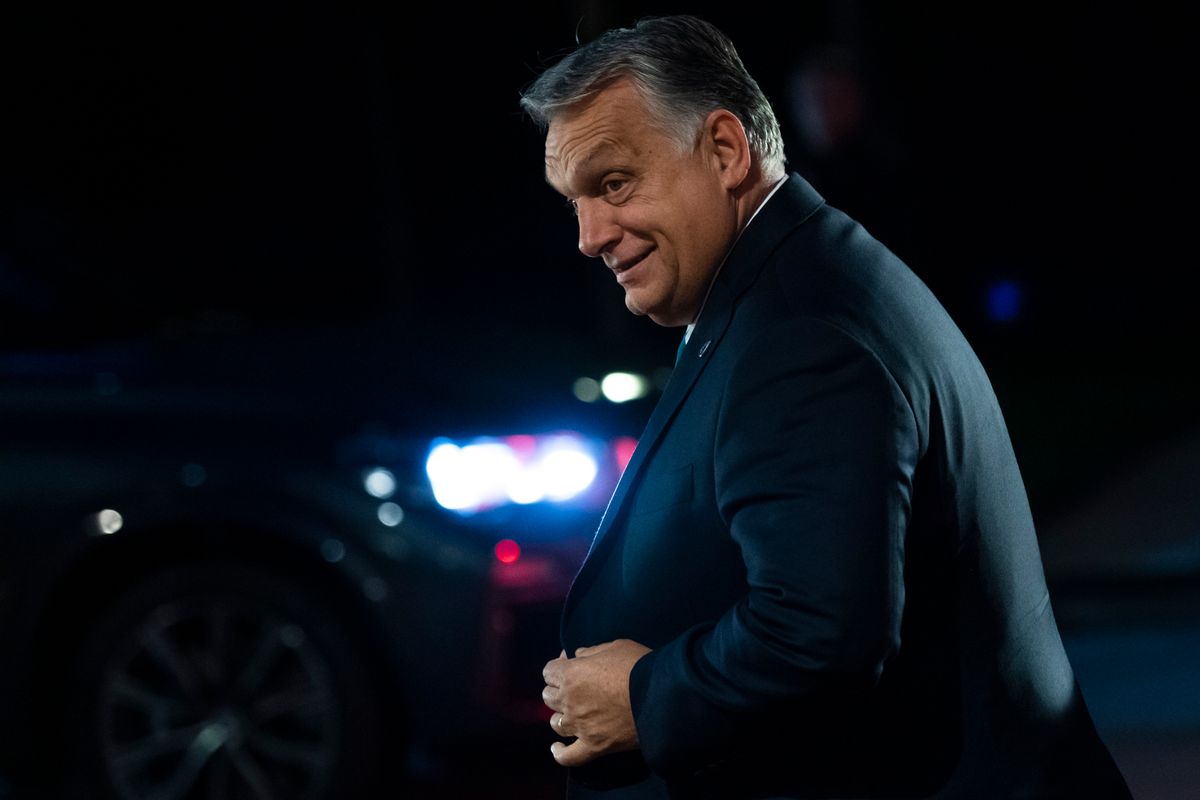 Bratislava, July 24 (TASR) - The Slovak Foreign Affairs Ministry summoned Hungarian ambassador Csaba Balogh to explain the statements of Hungary's Prime Minister Viktor Orban about "working for the motherland in the breakaway territories", TASR was confirmed by the ministry's communications department on Monday.
       It was the Dennik N daily that first broke the news.
       "Czechoslovakia (and later Slovakia) and Hungary are equally successor states of Austria-Hungary. So nothing could have been separated from today's Hungary," said the ministry, adding that it considers spreading such narratives by anyone to be "pointlessly going against good neighbourly relations and stability in our area".
       Questioning the territorial integrity or sovereignty of Slovakia in any direct or indirect way is absolutely unacceptable for the ministry. "We repeat therefore that we're interested in normal and peaceful relations with Hungary but with respect and perception of mutual sensitive issues. The current statements of the Hungarian premier don't go in this direction," said the Foreign Affairs Ministry.
       Hungarian Prime Minister Orban criticised the Hungarian minority in Slovakia over the weekend at the summer university of the Hungarians in Romania. He said that despite the fact that they make up roughly ten percent of the population, the ethnic Hungarians in Slovakia are unable to ensure their representation in the Slovak Parliament. "Dear Hungarians from Felvidek [a Hungarian name for Slovakia viewed as derogatory in Slovakia - ed. note], it's a rather absurd situation. There are half a million Hungarians living there [in Slovakia]. We can't say that we can't mobilise because of the Slovaks, even though they certainly make various speculations. But that's part of life," he said, describing the situation as a poor performance, if someone wants to do something for their homeland in the "breakaway parts of the country".
The extra-parliamentary Voice-SD party strongly condemns the statements of Hungarian Prime Minister Viktor Orban, who called Slovakia a "breakaway territory" in his public speech, the party told TASR on Monday, adding that such words are unacceptable and question Slovakia's sovereignty and territorial integrity and in the context of the Russian-Ukrainian conflict, this sets a dangerous precedent.
       "Viktor Orban's statements are proof that Slovakia has been tottering in chaos for three years and not even Ludovit Odor's Cabinet is able to defend the national interest. The parliamentary election gives a chance to create a strong government respected abroad, which with its policies will restore respect for Slovakia on the international stage as well," stated Voice-SD.
Hungarian Prime Minister Viktor Orban went too far with his statements "about a breakaway Slovakia", chairman of the non-parliamentary Slovak National Party (SNS) Andrej Danko said on Monday. "I believe that those were words [said] in emotion. Although this shouldn't happen to such an experienced politician," he pointed out.
       "I'm convinced that Slovakia should make reforms like Hungary but borders are sacred and immutable for us," said Danko, adding that Slovakia mustn't forget the period of Magyarisation or the many victims who fought for the sovereignty of Slovakia. "We have the Slovak Republic and the neighbourhood is kicking us because we have a weak government," he stated.