Military
MiG-29 Fighter Aircraft Crashes Near Nitra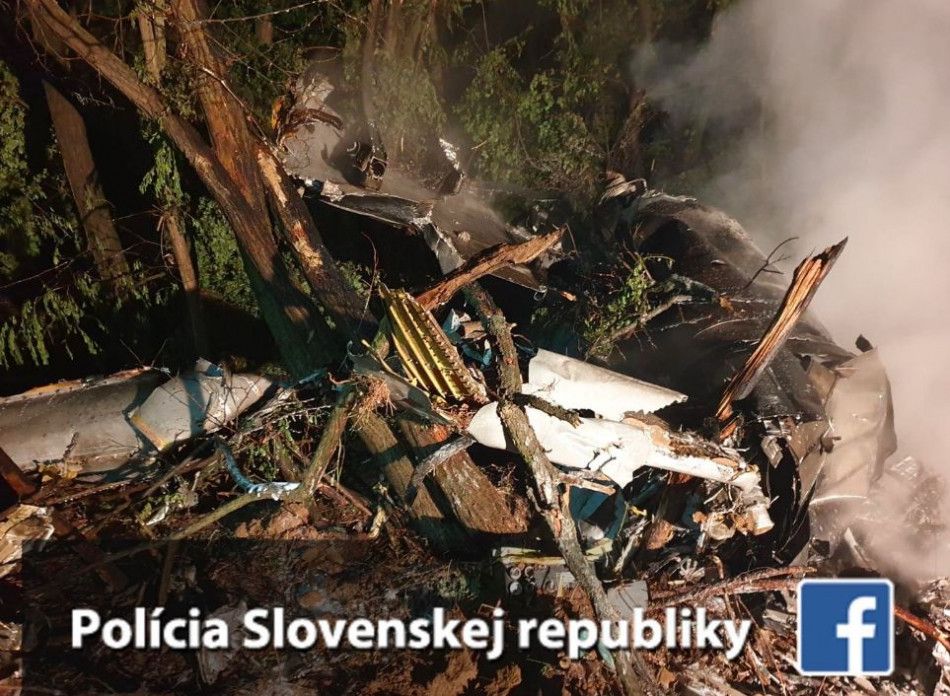 Nitra, September 29 (TASR) – A MiG-29 fighter crashed near the village of Nove Sady (Nitra region) at approximately 9.30 p.m. on Saturday evening, with the cause unknown at the moment.

According to Defence Ministry spokeswoman Danka Capakova, the pilot ejected and was taken to hospital in Nitra.
Prime Minister Peter Pellegrini said that he was pleased that the pilot had been able to save himself and that the plane had fallen into an uninhabited area. "The prime minister would like to thank the rescue services for their rapid and professional work and will closely monitor current developments and the investigation into the matter," said the premier's spokeswoman Patricia Macikova.
The fighter burst into flames after hitting the ground, but firefighters from Nitra managed to locate the fire within a few minutes.
Defence Minister Peter Gajdos (Slovak National Party/SNS) praised the pilot's professionalism in a critical situation. "Before he managed to eject, he directed the plane to crash into an uninhabited area where no damage to life or property occurred to the civilian population," he said.
"It's pointless to discuss the possible causes of the accident now. An independent commission has been sent to the crash area to investigate all the circumstances. All communications have been recorded and will be investigated. We don't know what the cause was right now. There may have been some reports, but all matters have to be examined by the commission. As soon as the causes are known, we'll disclose them. We have no reason to conceal this," said the defence minister.