Culture
Milan Rastislav Stefanik Chosen as Greatest Slovak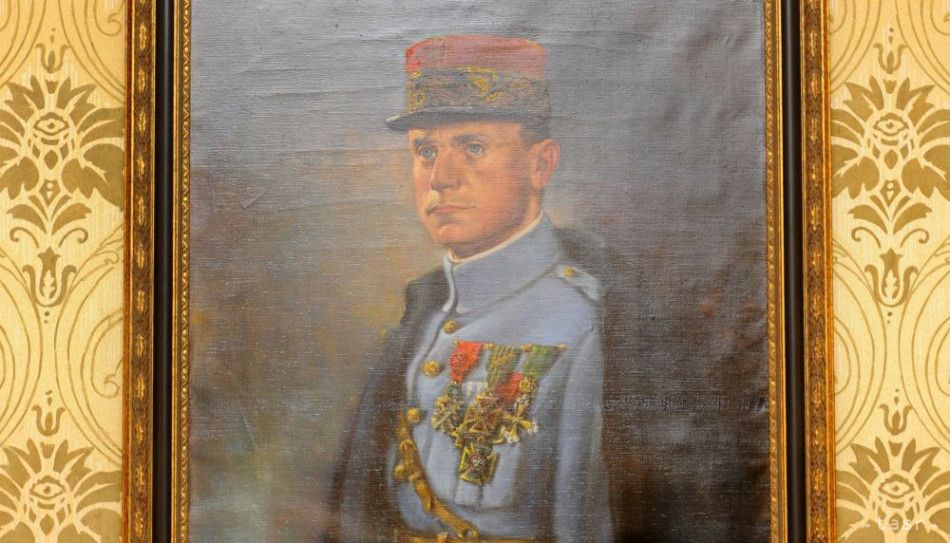 Bratislava, May 2 (TASR) – General, diplomat, First World War politician and co-founder of the Czechoslovak Republic in 1918 Milan Rastislav Stefanik has become the winner of the 'Greatest Slovak' national poll, TASR learnt from the results of the poll presented live by public-service broadcaster Radio and Television Slovakia (RTVS) on Wednesday evening.

Stefanik was followed by 19th-century Slovak language codifier and politician Ludovit Stur, with Catholic priest and political prisoner under Communism Anton Srholec in third place.
Viewers and listeners chose from ten figures, which also included missionaries to the Slavs Cyril and Methodius; 1968 Prague Spring leader Alexander Dubcek; Jozef Gabcik, a soldier involved in the assassination of leading Nazi Reinhard Heydrich in 1942; Catholic priest and politician Andrej Hlinka; Communist leader Gustav Husak; bandit and folk hero Juraj Janosik; and cycling star Peter Sagan.
"First of all, I'd like to thank all the great advocates who defended these figures. It is partly thanks to the people that featured in the top 100 and then in the top ten that we now live as a modern nation in our own country," said RTVS general director Jaroslav Reznik when announcing the winner of the poll.
The poll was opened for voting on November 1 of last year. On January 1, 2019, RTVS published the names of the top 100 figures. In the final phase of the poll, between February 20-April 24, RTVS broadcast ten documentaries and discussions on the top-ten figures in which their advocates presented ten reasons why they should be selected as the greatest Slovak. This was followed by a discussion with experts.