Sport
Most Successful Slovak Female Tennis Player Ever Cibulkova Retires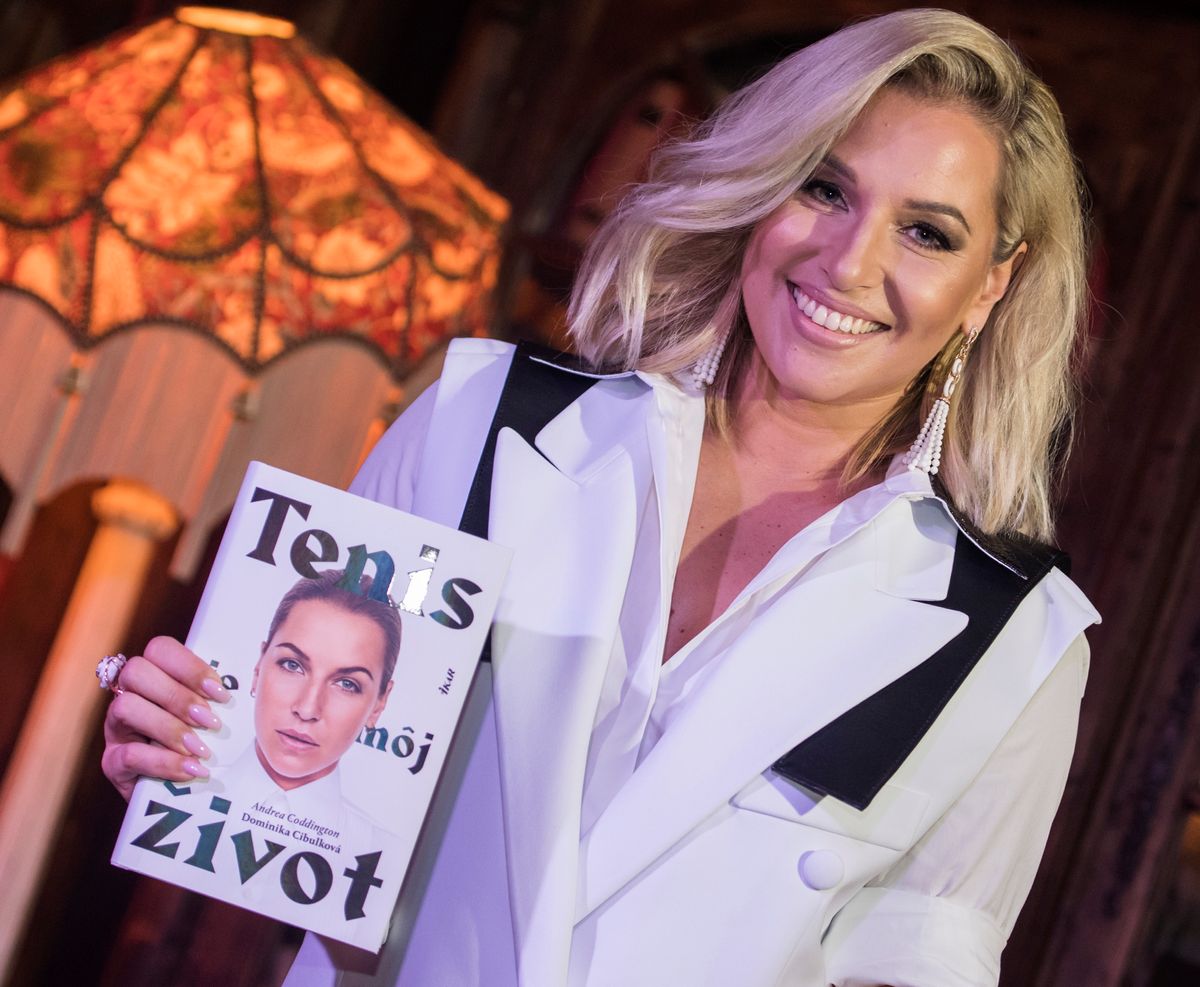 Bratislava, November 12 (TASR) – The most successful Slovak female tennis player ever Dominika Cibulkova announced her retirement from professional tennis on Tuesday.
Cibulkova, the tennis world champion from 2016, made the announcement at the presentation of her autobiography 'Tenis je moj zivot' (Tennis Is My Life) in Bratislava.
"It was my last match at Roland Garros [first round, in late May]. I wanted to absorb it and see whether I've come to terms with it. I believe that today is the perfect day for this [announcement]. I've thought about it for a long time and I'm looking forward to a new life," said Cibulkova with watery eyes.
Cibulkova, who won eight WTA tournaments in singles in her career, recorded her best result as part the Grand Slam series by reaching the finals at 2014 Australian Open. She was fourth in the WTA world ranking in March 2017, whereby she equalled the Slovak best ever of Miloslav Mecir from 1988.
"I was surprised by Dominika's decision. It's a huge loss for Slovak tennis. Dominika was the best-ranked Slovak player in the era of independence [since 1993], she represented the country in an excellent manner for many years in the Fed Cup. She triumphed at the WTA World Championship in Singapore and she was also greatly successful at Grand Slam tournaments, with Australian Open finals and Roland Garros semi-finals being fantastic results. She was a great role model for children and the youth," said Igor Moska, Secretary General of the Slovak Tennis Association.
"She's a diligent and fair woman. She's had to fight out everything hard and alone. She's never got anything for free. With her short figure, it wasn't easy for her to get among the world's best, but she managed it. We've been friends since our childhood, we had the same strength and conditioning coach, we played for Slovan [Bratislava]. She's always been kind-hearted and cheerful," said Dominik Hrbaty, Slovak Davis Cup captain, who partnered Cibulkova in a campaign that resulted in Slovakia's third title at the 2009 Hopman Cup.