Sport
Mountaineer Fiala Dies, Was One of First Slovaks on Nanga Parbat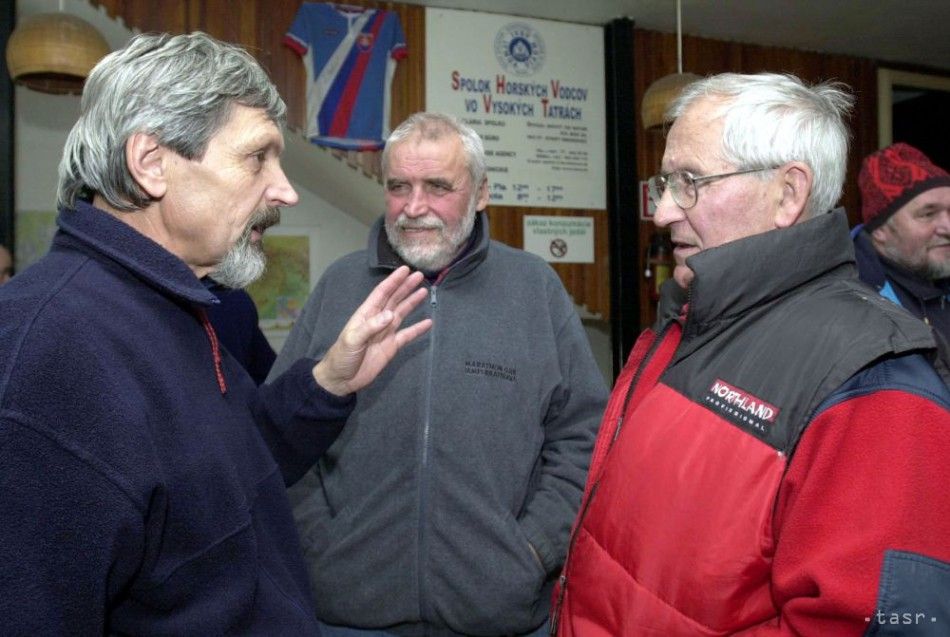 Bratislava, July 13 (TASR) – Mountaineer and coach Ivan Fiala, the father of actress Zuzana Fialova, died at the age of 76 on Friday, three independent sources confirmed for TASR.
In addition to Europe, Fiala also climbed mountains on five continents in 15 expeditions. With Michal Orolin they were the first two Slovaks to conquer the world's ninth highest mountain, Nanga Parbat (8,126 metres), in 1971. Fiala and Orolin summited Nanga Parbat via Buhl's 1953 route.
Born on August 25, 1941 in Bratislava, Fiala climbed hundreds of mountains not only in Slovakia's Tatras. In the Alps, for example, he summited Cima Ovest. Fiala also climbed in the Pamir Mountains, Norway, the Hindu Kush, Alaska (Mt. McKinley) and the Andes (Huascaran and Aconcagua).
Fiala received an honorary award of the International Fair Play Committee in 1982 for the rescue of a Mexican mountaineer. In November 2002, Ivan Fiala was elected as honorary chairman of the elite climbing Himalaya Club 8000. In 2003 he became the chairman of the Fair Play Club of the Slovak Olympic Committee.