Domestic Policies
MPs Elect Parliamentary Chair and Vice-chairs at Inaugural Session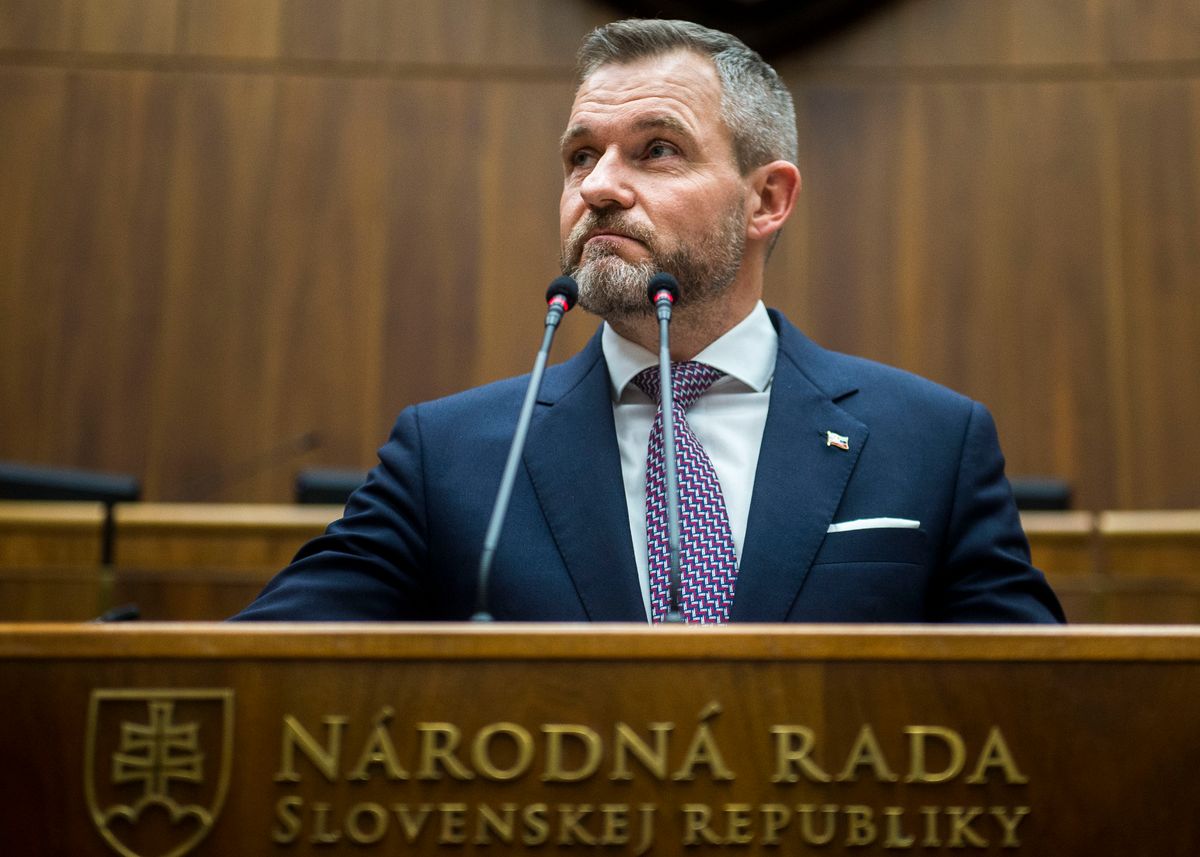 Bratislava, October 25 (TASR) - Voice-SD party leader Peter Pellegrini became the new chair of the Slovak Parliament on Wednesday.
       A total of 131 MPs voted for him in a secret ballot, while he needed at least 76 to be elected to the post.
       Pellegrini, who thereby became the second-highest constitutional official in Slovakia, replaced Boris Kollar (We Are Family) in the post.
Later at the inaugural session of Parliament on Wednesday, the MPs elected four parliamentary vice-chairs, including Lubos Blaha (Smer-SD), Peter Ziga (Voice-SD), Andrej Danko (SNS) and Michal Simecka (PS).
       In the secret ballot, 142 votes were valid. There were 82 MPs in favour of electing Blaha, 28 were against, 32 abstained from the vote; 88 legislators voted for Ziga, 24 were against, 30 MPs abstained; 83 MPs supported Danko, 11 were against and 48 abstained; and 92 lawmakers voted for Simecka, 29 were against and 21 abstained.
       The parties of the governing coalition agreed in the coalition agreement that the parliament will have four vice-chairs. Each coalition party has one, the last one was nominated by the opposition.