Poll
MVK Poll: Smer Would Have Won Election, Followed by PS-Together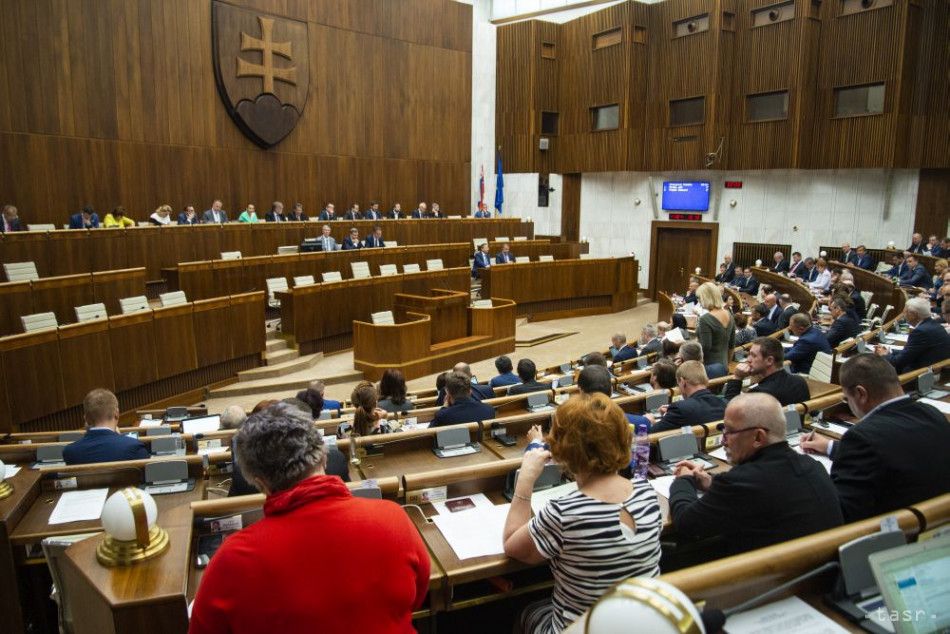 Bratislava, November 21 (TASR) – If an early general election had taken place in Slovakia in early November, Smer-SD would have won with 19.1 percent of the vote, according to a poll carried out by MVK agency that took place between November 5-12 on a sample of 1,079 respondents.
Smer would have been followed by the Progressive Slovakia (PS)-Together coalition on 9.7 percent and far-right LSNS on 8.9 percent. Other parties to make it into Parliament above the required 5-percent threshold would have been For the People (8.8 percent), OLaNO (7.9 percent), the Christian Democratic Movement (KDH, 7.6 percent), the Slovak National Party (SNS, 7.0 percent) and We Are Family (6.5 percent).
Remaining outside of Parliament would have been SMK (4.5 percent), Freedom and Solidarity (SaS, 4.4 percent), Good Choice (3.9 percent), Homeland (3.5 percent) and Most-Hid (2.3 percent).
Less than 2 percent would have gone in November to the Communist Party (1.8 percent), Socialisti.sk (1.1 percent), Solidarity – the Working Poverty Movement (1.1 percent) and the Democratic Party (0.7 percent). Other parties would have been a preferential choice for 1.2 percent of respondents in total.
The respondents answered the question: "If an early general election was held today, what party would you give your vote to?"
Of those asked, 7 percent stated that they definitely wouldn't have taken part in an election, while 17.2 percent didn't know whether they would have taken part or didn't know who to vote for.