Crime & Justice
NAKA and Lynx Commando in Action in Bratislava and Trnava Regions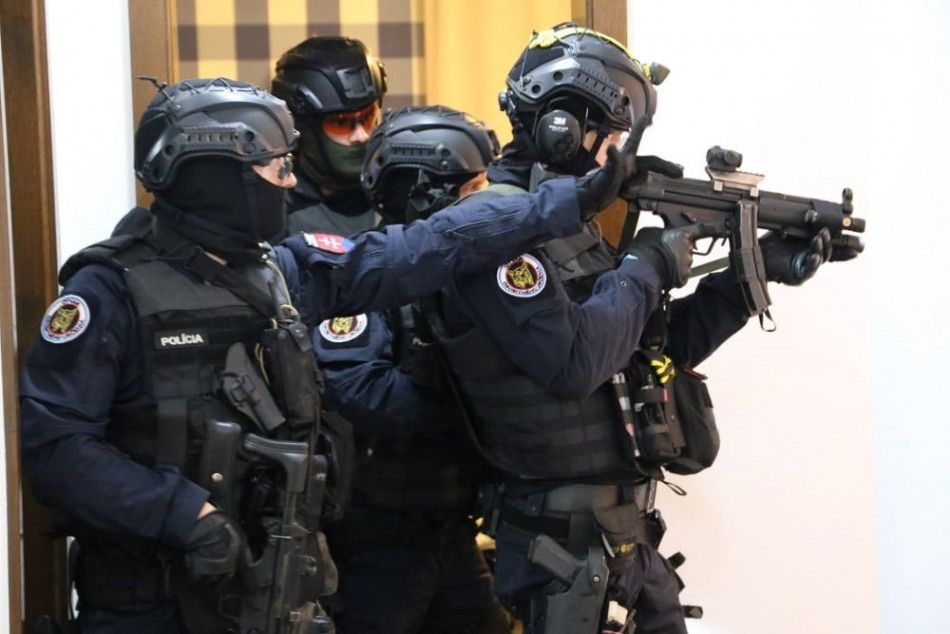 Bratislava, October 28 (TASR) – Police officers from the National Crime Agency (NAKA) in cooperation with the police's Lynx Commando special task unit have been carrying out raids in several locations in Bratislava and Trnava regions, reportedly to detain members of a criminal group accused of violent crime, the police reported on a social network on Monday.
The police will provide more detailed information on the operation, codenamed Apache, as soon as procedural situation allows it.
According to website nastope.sk, the list of those detained includes Lubomir K., considered to be the boss of the Bratislava branch of the Takacovci gang, plus over ten other members of the group, a source from within the Police Corps has confirmed for TASR.
The Takacovci gang operated mainly in Bratislava's borough of Ruzinov, as well as Petrzalka and the city centre as of the 1990s. They focused on racketeering, gastronomic services, gambling houses, etc. Later they expanded their activities to Trnava and Nitra regions. Following the death of the gang's founder Jan Takac in July 2003, the murder of Robert Pal and the gunning down of Jozef Surovcik in Senec (Bratislava region), Lubomir K. allegedly became the boss of the gang.
Along with the Sykorovci, Pitovci and Slobodovci, the Takacovci were considered to be among the strongest gangs operating in the Slovak capital.