Crime & Justice
NAKA Special Team Carries Out Raid at Mochovce NPP, Two Detained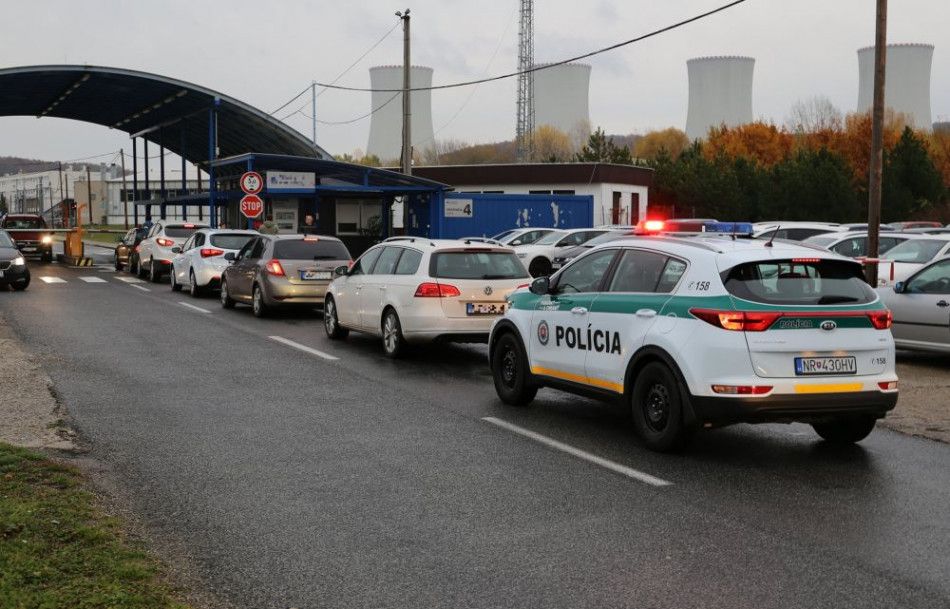 Bratislava, November 13 (TASR) – A special team of the National Crime Agency (NAKA) carried out a raid at Mochovce nuclear power plant (Nitra region) on Wednesday, the police have reported on a social network.
Two people – a company manager and an authorised representative of a contractor involving in constructing the third and fourth reactor blocks of the nuclear power station – were detained during the operation, codenamed Manager.
"The action is related to the provision of services during which an invoiced volume of work was artificially inflated by 1,000 percent," stated the police, adding that all the unjustifiably increased amounts have already been paid to the contractor.
The team, codenamed 'Elektro', searched the premises of a company based in Levice (Nitra region) as well as those of the nuclear power station. The police have promised to provide more detailed information as soon as the procedural situation allows for this.