Domestic Policies
Nitra: SMK and Most-Hid Won't Take Part in Regional Elections Jointly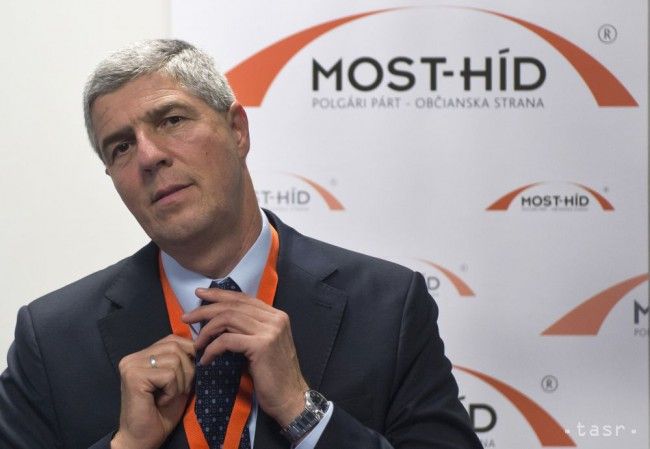 Nitra, May 16 (TASR) – The ethnic-Hungarian SMK party will not cooperate with the ethnic-reconciliation Most-Hid party in Nitra region in the upcoming regional elections, as the two parties failed to come to an agreement on a potential coalition during their negotiations, TASR learnt from Nitra self-governing region councillor and SMK vice-chair Ivan Farkas.
Farkas didn't rule out the possibility that separate agreements might still be achieved in some election wards. "However, the option of us taking part in the elections jointly as coalition partners has been practically put to rest. I've made a great deal of effort for an agreement to be achieved, but, unfortunately, without any effect," stated Farkas, who didn't want to elaborate on the reasons that prevented a coalition.
According to him, SMK will negotiate potential cooperation with other parties as well. "Rightist parties are closest to us, but I don't want to make premature statements. Maybe there will be some outcome and maybe not. We'll hold further talks. We're also willing to discuss with other parties how to achieve the best election result," said Farkas.
Farkas stated that SMK is ready to hold talks with any party apart from the far-right Kotleba-People's Party Our Slovakia (LSNS). "Naturally, we're aware of what space and time we're currently moving within, what powers are operating here. We realise this, and our responsibility is thus clear. We want to help to achieve a solution in which we'll be able to continue steps made so far in individual election wards and thus also in Nitra self-governing region, and in which extremist powers will be present in Nitra region as little as possible in the next electoral term," said Farkas.