Crime & Justice
Officials Welcome Court Verdict on Profit Ban for Health Insurers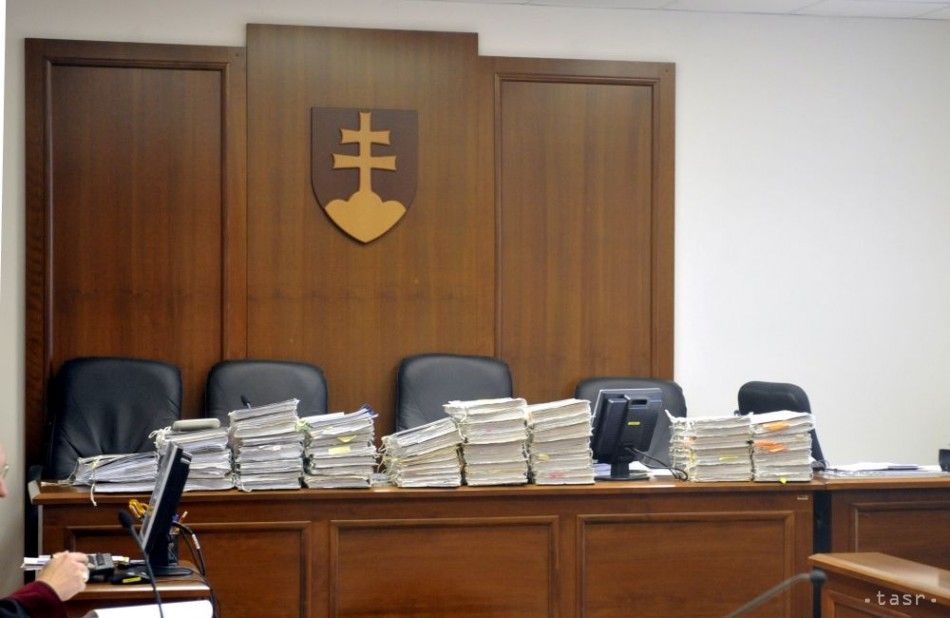 Bratislava, July 19 (TASR) – Finance Minister Ladislav Kamenicky (Smer-SD) is happy with the verdict of the Bratislava District Court I, which granted the state a victory in the lawsuit over the ban on profits for health insurers, TASR learnt on Friday.
"I'm incredibly glad that the court affirmed our opinion and we won the lawsuit. I'd like to use the opportunity to thank all my colleagues at the Finance Ministry for the excellent job they did in navigating through this difficult legal dispute. This is a victory for all people of Slovakia," stated Kamenicky.
The sentiment was echoed also by governing Smer-SD party and House health committee chairman Stefan Zelnik (Slovak National Party/SNS).
"This is a great success for our country and the confirmation of the position that has been long-term promoted by Smer-SD party. The court definitively affirmed our convinction that money originating from health levies must stay in Slovak health care and hence banning profits for health insurance companies is a must. It was the opposition that was persuading us for a long time that this fight against oligarchy is senseless," reads the party post on a social network.
Health committee head Stefan Zelnik told TASR that he perceives the court verdict as fair. "In my opinion, the court ruled as it should. The clear purpose behind collecting health levies is to use them for treating patients and not to generate profit. I can only welcome this decision and respect it," Zelnik stressed, adding that the decision should be implemented into practice as soon as possible.
Earlier in the day, Bratislava District Court I turned down the lawsuit by Penta financial group against the state over the ban on health insurer profits, therefore the state doesn't have to pay compensation to the tune of €82 million, compounded with interest of more than €140 million, over alleged damages caused by the ban. The verdict is not yet valid.
A company called HICEE B.V., belonging to Penta, originally demanded compensation of €750 million from the state over the ban on profits. The dispute that began in 2010 went to court only in 2018 and in the meantime the legislation governing business operations of private insurers was subject to change.