Domestic Policies
Opposition Calls on Premier to Convene Roundtable and Deal With Corruption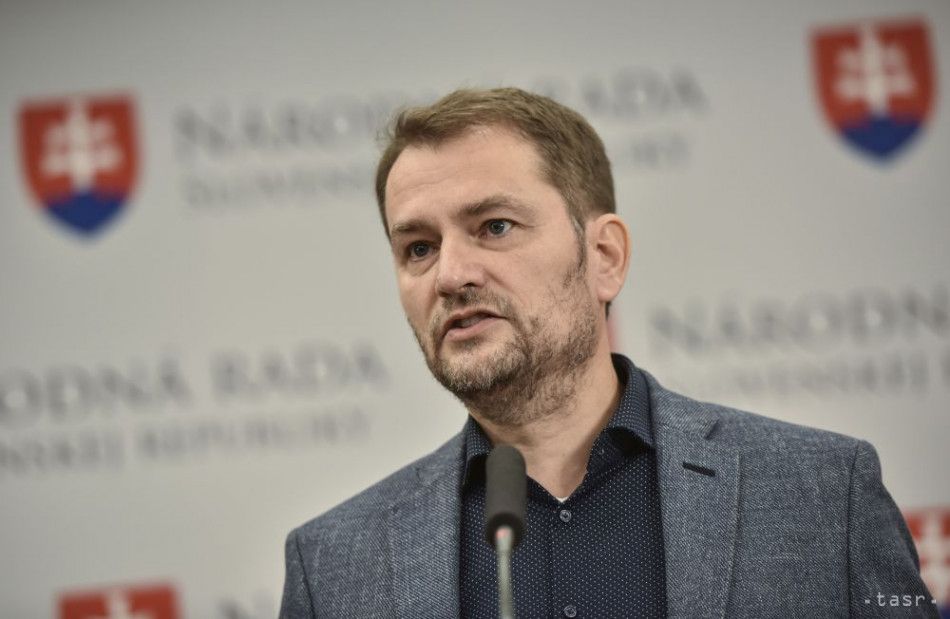 Bratislava, October 17 (TASR) – Opposition leaders from OLaNO, Freedom and Solidarity (SaS) and We Are Family have called on Prime Minister Peter Pellegrini (Smer-SD) to convene a roundtable and look for a way to deal with corrupt judges, prosecutors and police, and if the premier fails to respond this or next week, the opposition wants to start collecting signatures under the proposal to convene an extraordinary parliamentary session where they will try to oust him, TASR learnt on Thursday.

Igor Matovic (OLaNO) said that the information from the recent days is so serious that politicians across the political spectrum must sit at one table. "We call on Pellegrini to convene a roundtable of both governing and opposition parties to create a constitutional majority and come up with constitutional solutions to cleanse the police, the prosecutor's office and courts from their corrupt members," he said. The OLaNO leader is calling for solutions that corrupt police officers, prosecutors and judges will be put in a "quarantine" at first suspicion to avoid waiting until they are officially charged.
"We can imagine a constitutional law to get rid of the worst things that have now come to the surface," said Richard Sulik (SaS), adding that the coalition and the opposition should get over the barriers that divide them. Boris Kollar (We Are Family) stated that it's necessary to return people's faith in justice and the rule of law. According to him, the Gorilla case needs to be investigated because the octopus has grown to monstrous proportions. "We must all get together across the political spectrum, including Smer-SD and finally bring the bandits of the corrupt plot to a just court," he said.