Domestic Policies
Opposition to Deliver Signatures for Extraordinary Parliamentary Session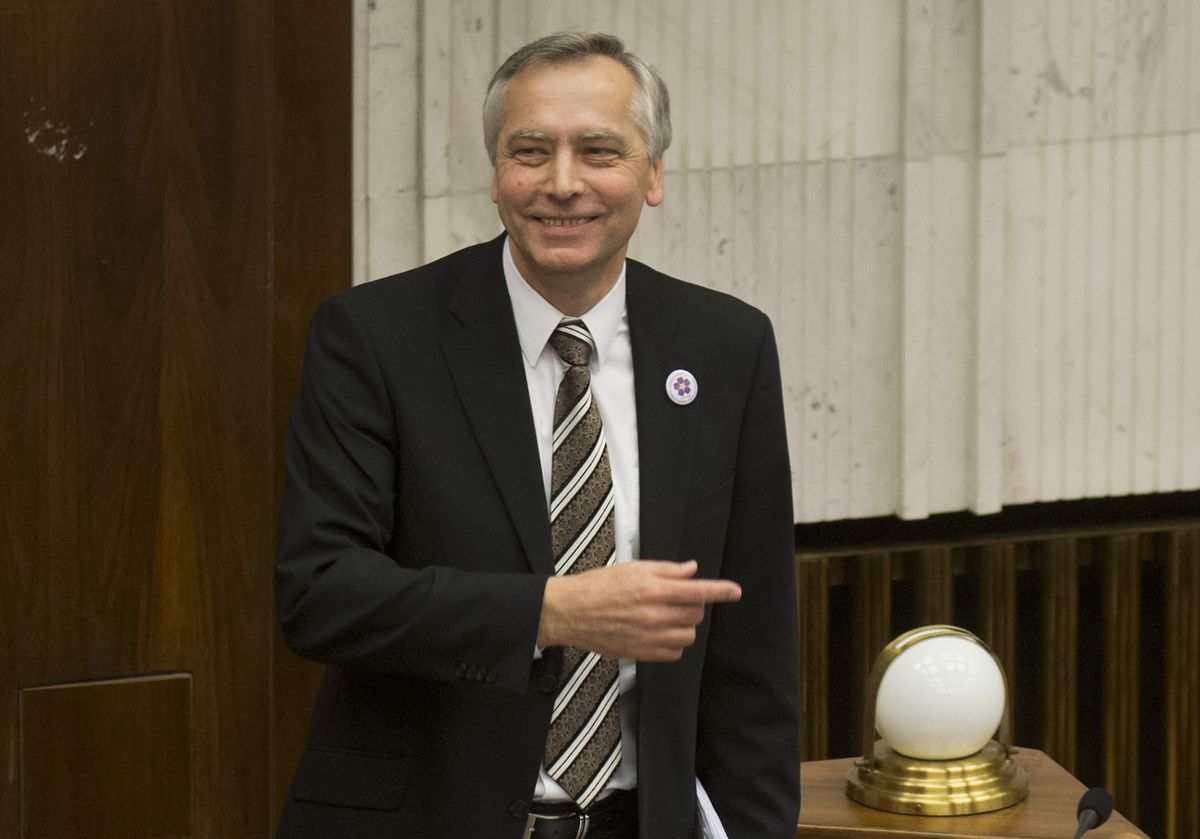 Bratislava, February 5 (TASR) – The Opposition parties plan to deliver the signatures necessary for convening an extraordinary parliamentary session concerning health care and education on Monday (February 8), TASR learnt on Friday.
Ordinary People-NOVA, Christian Democrats (KDH), Most-Hid and Freedom and Solidarity (SaS) said they would attend the meeting, where they need to have the support of at least 30 MPs in order for a session to be convened.
"The situation in health care and education has led to resignations and protests. Since the ruling Smer-SD isn't interested in resolving this situation, the Opposition wants to discuss these problems in Parliament," said OLaNO-NOVA caucus leader Richard Vasecka. It's an action of the whole Opposition, which first tried to address the situation within parliamentary committees.
"Health care and education have found themselves in a grave situation. Hundreds of nurses resigned, while thousands of teachers have been protesting in the streets instead of teaching. It has had a negative impact on patients as well as pupils' parents," said KDH leader Jan Figel at a press conference in Parliament. Figel paid a visit to Presov hospital, where about 200 nurses are missing and hospital's functions are limited.
Figel reproached Cabinet for its inactivity. He also said that under Iveta Radicova's government (2010-12) there were doctors' strikes, but Government carried out actions to their benefit. Figel said that teachers and nurses only ask for what they've been promised.
According to Figel, the extraordinary session should produce two outcomes – improve the situation in the education system and increase the protection of rights of patients, while limit the number of nurses' resignations.
Some teachers joined a wildcat strike on Monday, January 25, citing long-term ignoring of the demands of the teaching community, trade unions and professional organisations involved in the education sector concerning adequate financing for schools. But Prime Minister Robert Fico said that he can't do anything until after the general election, set for March 5.
Nurses manifested their dissatisfaction by filing en masse resignations in 11 hospitals around Slovakia. Hundreds of sisters have already resigned, while others may yet join them. Nurses talk about an emergency situation, but the Health Ministry rejects such statements. It filed a criminal charge on nurses for scaremongering instead.