Domestic Policies
Opposition Wants to Oust Transport Minister Ersek, Submits Signatures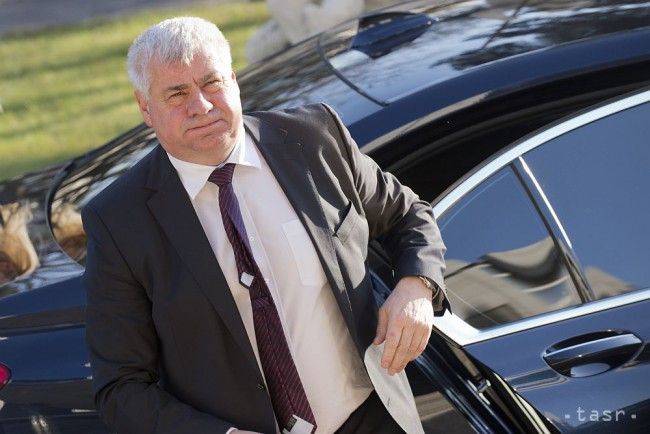 Bratislava, March 29 (TASR) – Transport and Construction Minister Arpad Ersek (Most-Hid) will face a no-confidence motion in Parliament, as the opposition Freedom and Solidarity (SaS) party has managed to collect enough signatures to initiate an extraordinary session for this purpose, TASR learnt on Friday.
SaS accuses Ersek of stopping the construction of the Visnove tunnel on the D1 motorway and blames him for uncompleted highways and the deteriorating state of roads.
The signatures originate from SaS, the fellow opposition We Are Family party MPs and some Independents. They were submitted on Friday, with Parliamentary Chair Andrej Danko (Slovak National Party/SNS) obliged to convene the session within six days.
"What minister Ersek has done with respect to the Visnove tunnel motorway section is unforgivable. He covered up the departure of the contractor who fell behind schedule, allowed the inking of an agreement and let the contractor walk away with a sizable amount of money for materials that remain on site. This is a reason serious enough for his ouster," claimed SaS MP Miroslav Ivan at a press conference on Friday.
Furthermore, the opposition also objects to what it sees as other miscues on the part of the minister. "It all began when he failed to find a solution regarding how to enforce fines against foreign drivers using our highways. Under his tenure, we've seen practically no highway section built on time; all of them are in arrears. Also deteriorating is the technical state of first-class roads and the bridges on them," added Ivan, who also complained that a "monopoly for a national carrier has been reinforced instead of allowing the private sector access to passenger transport" [most likely a reference to rail transport. – ed. note]