Domestic Policies
Parliamentary Chair Danko to Attend Pro-family March on Gay Pride Day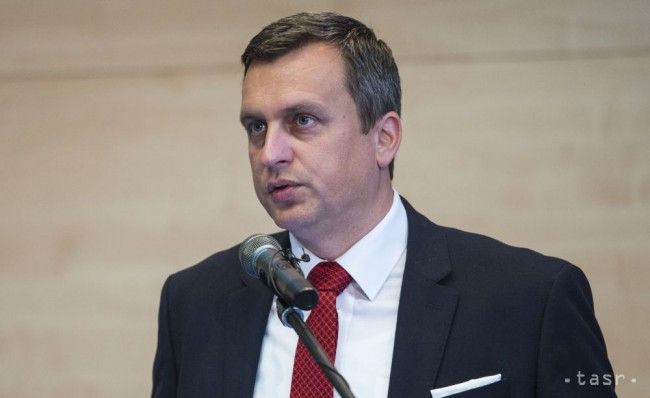 Bratislava, July 16 (TASR) – Slovak National Party (SNS) leader and Parliamentary Chair Andrej Danko plans to attend the Proud of the Family event scheduled to take place on Saturday (July 20) in Bratislava, which will simultaneously host LGBTI Rainbow Pride, TASR learnt on Tuesday.
"Everyone has a right to choose their own lifestyle, but no one has the right to force underage children to live in an union of two men or two women. The red line of acceptability for SNS has always been not to allow homosexual couples to adopt children," claimed Danko.
Danko declared that the task of politicians is to protect the public, including children. "That makes it all the more important for us to support these values via our participation in the march," he said.
The Proud of the Family march, organised by the Alliance for the Family, is slated to begin in front of St. Martin's Cathedral on Rudnayovo Namestie.
"For seven years, the participants in the Proud of the Family march have demonstrated that our way is not one of protest or hate. We want to bear witness to a loving truth because the truth that every child needs a father and mother is still appealing," claimed Anton Chromik of the alliance.