Domestic Policies
Paska, Smolikova, Hrnko and Matecna follow Danko on SNS 2020 Election Slate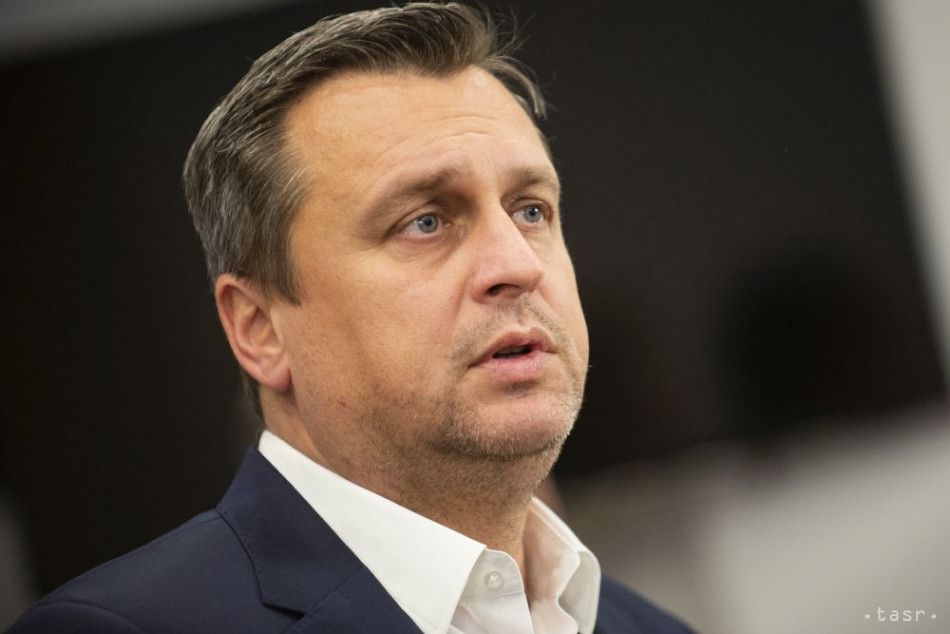 Bratislava, November 27 (TASR) – The Slovak National Party (SNS) slate for the 2020 general election will be led by its head and Parliamentary Chair Andrej Danko, who will be followed by party vice-chairs and MPs for SNS, TASR learnt from SNS chair office director Zuzana Skopcova.

Jaroslav Paska is number two and is followed by Eva Smolikova, Anton Hrnko, Agriculture Minister Gabriela Matecna, SNS vice-chair Stefan Zelnik, SNS caucus head Tibor Bernatak, and MPs Dusan Tittel and Karol Farkasovsky.
Danko announced earlier that membership of the party is a precondition for inclusion on the slate. He noted last week that Education Minister Martina Lubyova had asked to join the party and that her request had been accepted.
The SNS leader told reporters that former head of Trnava region Tibor Mikus, who previously worked in HZDS, will also be on the list of candidates. Independent MP Alena Basistova, who was elected to Parliament in 2016 as a member of Radoslav Prochazka's Siet (Network) party and recently joined SNS, will run from 25th place.
The deadline for submitting slates will expire on Sunday, December 1, at midnight. The parliamentary election is slated for February 29, 2020.