Miscellaneous
Passenger Calls Firefighters Over Smoke on Train, ZSSK Carrier Objects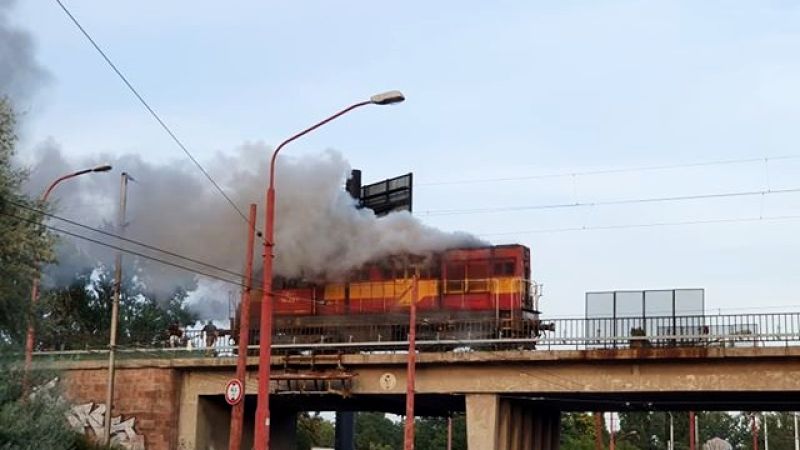 Trnava, August 8 (TASR) – Fire-fighters were summoned by an alarmed passenger to the Trnava train station over smoke billowing from the underside of a coach in the 609 'Spisan' express train on Thursday.
That, however, didn't sit well with state railway carrier ZSSK, as it deems the fire-fighter call-out a senseless interruption of railway traffic.
"One of the coaches just underwent repair works. On approach to the station, it produced a little bit of smoke from new brake pads while braking. That is a normal and harmless phenomenon before the brakes "settle". One of the passengers called fire-fighters, however, and they stopped the traffic to check the train," stated ZSSK spokesman Tomas Kovac. The train thus racked up a delay of about 70 minutes.
Therefore, ZSSK urges passengers to consult every situation with train crews first, unless it's an obvious emergency with lives and property at stake. "Otherwise, they're running the risk of misjudging the situation and inconveniencing the transport for them as well as for thousands of other passengers," added Kovac.
On Thursday, however, train transport between stations Bratislava-Vajnory and Bratislava-Vinohrady had to be suspended due to a locomotive on fire. ZSSK maintains that even though social networks suggest a different picture, fire-fighters had to put out only six train fires this year, whereas there are 1,500 trains running daily on Slovak lines.