Economy
Pellegrini: Chinese Can Have Commissions, But Slovaks Must Get Jobs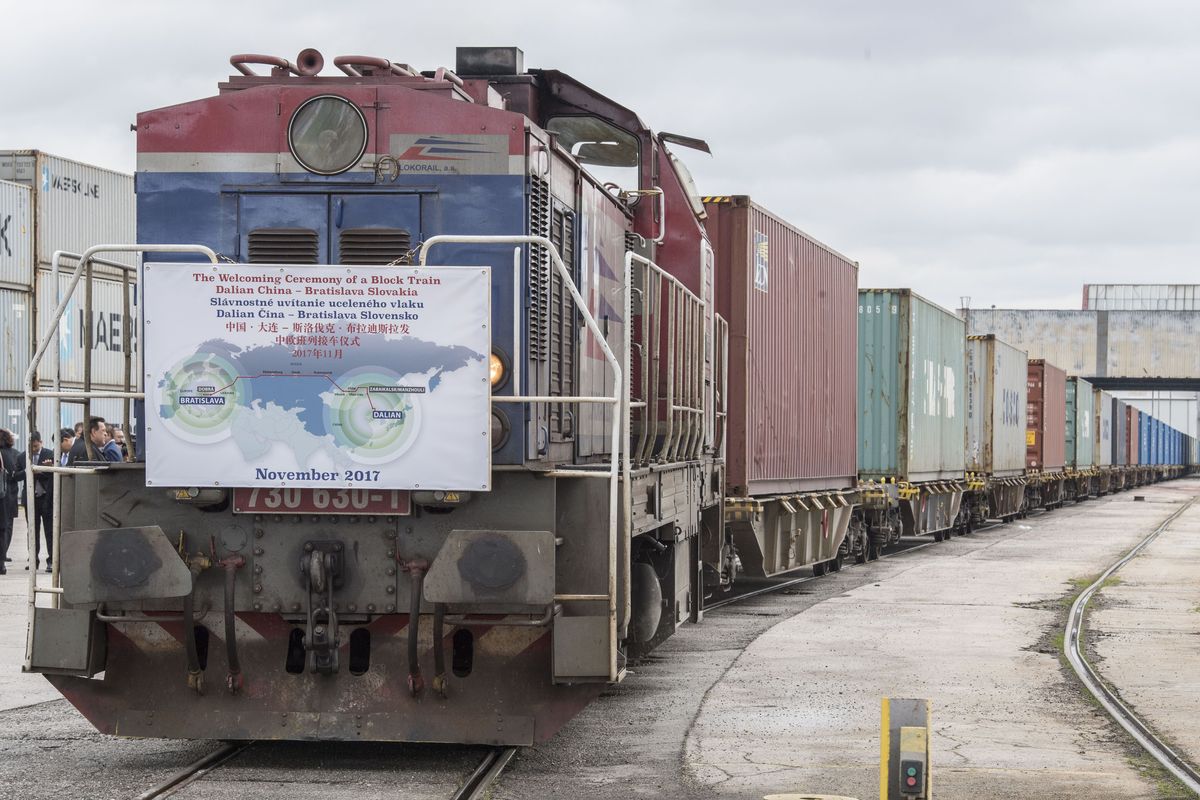 Dubrovnik, April 12 (TASR-correspodent) – Slovakia welcomes the possibility of Chinese companies taking part in major infrastructure construction tenders in the country, but if such commissions are given to the Chinese, Slovak and European workers must be given work at the sites, said Slovak Prime Minister Peter Pellegrini at the summit of countries of Eastern and Central Europe and China in Dubrovnik, Croatia on Friday.

"There are countries where Chinese companies have won tenders that now have several thousand Chinese workers working on the sites," said Pellegrini.
Meanwhile, strategic investments must remain in Slovak hands, stressed Pellegrini.
The Slovak prime minister in Dubrovnik unveiled three prospective spheres of business cooperation between Slovakia and China. One of them concerns the transit of goods from China to Europe and vice versa, which was also discussed at bilateral talks with Chinese Prime Minister Li Keqiang on Thursday.
"Apart from [constructing] a broad-gauged railway, there are still active plans to construct a major terminal in eastern Slovakia to serve as a trans-shipment point of goods from Asia and in the opposite direction," said Pellegrini.
The other sphere of cooperation is science and research, with Slovakia planning to set up a centre of excellence for modern technologies in Bratislava, said Pellegrini.
The third sector of prospective cooperation concerns trade in agricultural products, with an agreement between the two countries' veterinary authorities signed on Friday paving the way for exports of milk from Slovakia within two months, according to the Slovak prime minister.