Foreign Policies
Pellegrini: EC's Decision to Punish Italy Premature, But Signal Needed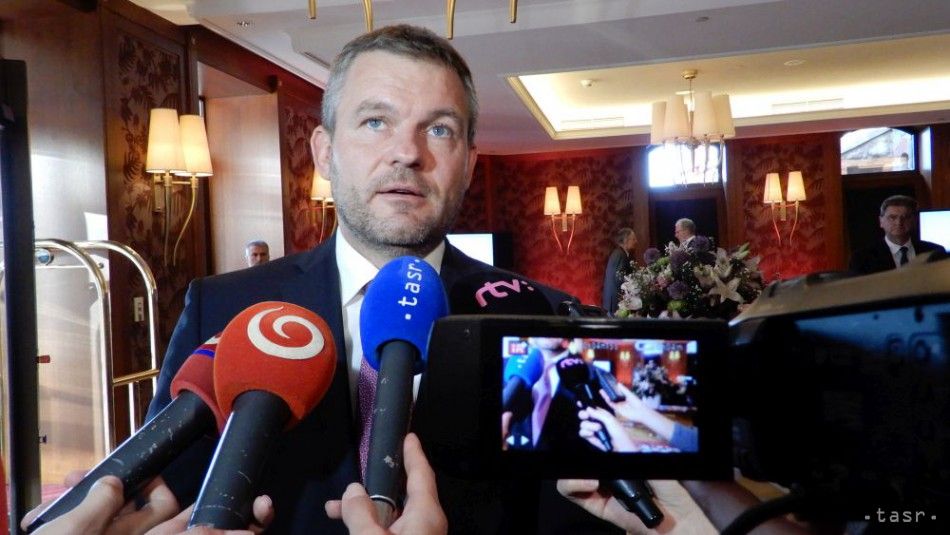 Rome, November 22 (TASR correspondent) – Slovak Prime Minister Peter Pellegrini (Smer-SD) has said in Italy that he views the European Commission's (EC) decision to take the first step towards imposing disciplinary punishment on Italy over its budget for next year as premature, but he agrees that a signal needs to be sent to eurozone countries that they must adhere to the rules.
Pellegrini on Wednesday (November 21) discussed the issue with his Italian counterpart Guiseppe Conte, who informed him about the country's efforts to prompt economic growth through expenditures.
"Economic logic states, and I understand it quite well, that if you want to enhance growth, you must support it somehow by investment expenditures, and here we come to an antithesis to our rules, which aren't very flexible and even have a pro-cyclic effect. Efforts to cut budgets even multiply negative impacts in hard times," said Pellegrini.
It's important for Slovakia that trust in the eurozone isn't broken and that Italy continues to see smooth financing of its debt. "On the other hand, I respect the fact that Prime Minister Conte and his colleagues want to hold intensive talks with the Commission in order to provide additional explanations for certain matters and that he asked for some extra time so that we won't take a hasty decision as early as at the December summit," said Pellegrini.
Pellegrini isn't a fan of immediate sanctions that would harm Italy even further. "However, when Slovakia is doing its homework, we must demand that all member countries should do the same, otherwise we would create a tear-off calendar out of this," he said.
On Wednesday (November 21), the EC took the first step towards imposing disciplinary punishment of Italy for its expansive budget for 2019. The Commission stated that the country isn't meeting EU criteria concerning debt reduction. Therefore, it will launch excessive deficit procedures that might result in Rome receiving a fine. The Italian Government plans to increase its budgetary deficit to 2.4 percent of GDP next year. EU-member states now have two weeks to take up stances on whether launching excessive deficit procedures against Italy is justified or not.