Domestic Policies
Pellegrini: Fate of Slovakia Depends on Observing Introduced Measures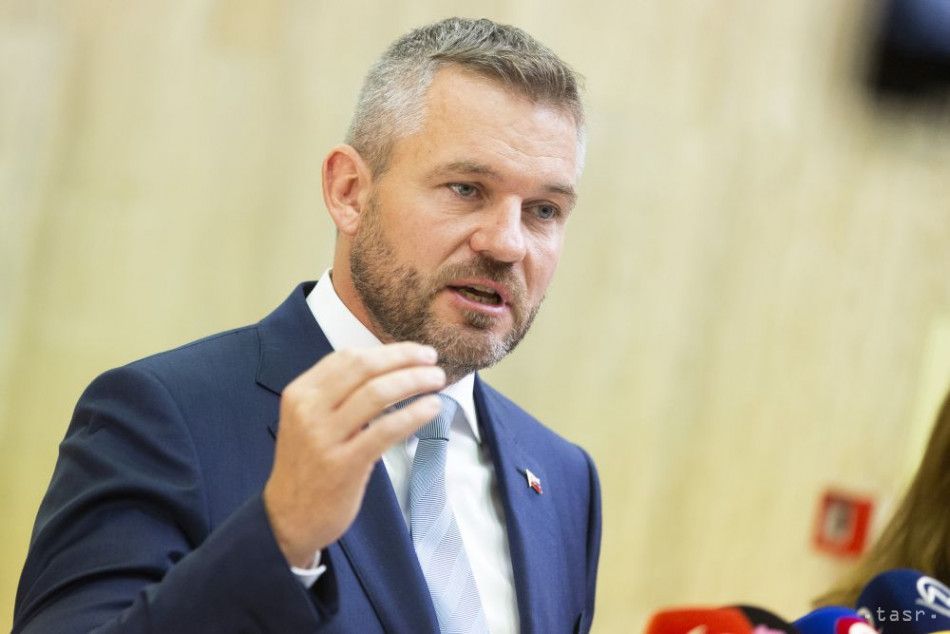 Bratislava, March 13 (TASR) – Prime Minister Peter Pellegrini (Smer-SD) stated on Thursday that he expects the number of people infected with coronavirus to grow at a faster pace.
He also conceded that a scenario in which the state wouldn't have enough capacities to treat everyone infected may occur, noting, however, that this depends on the public. "Discipline is key, that's the alpha and omega, and the fate of Slovakia and the people who live here will depend on whether they observe our measures," he said, stressing that recklessness will cause an immense increase of infected people.
Pellegrini went on to add that the state might start imposing fines on people who don't follow the two-week compulsory quarantine imposed on everyone who's returned or will return from abroad.
"Compared to countries where the situation is worse, we're adopting more drastic measures, but it's better to introduce them sooner rather than too late, so let's put up with it," he noted.