Foreign Policies
Pellegrini Happy to See "Two Threats" Averted in Slovak Euro-vote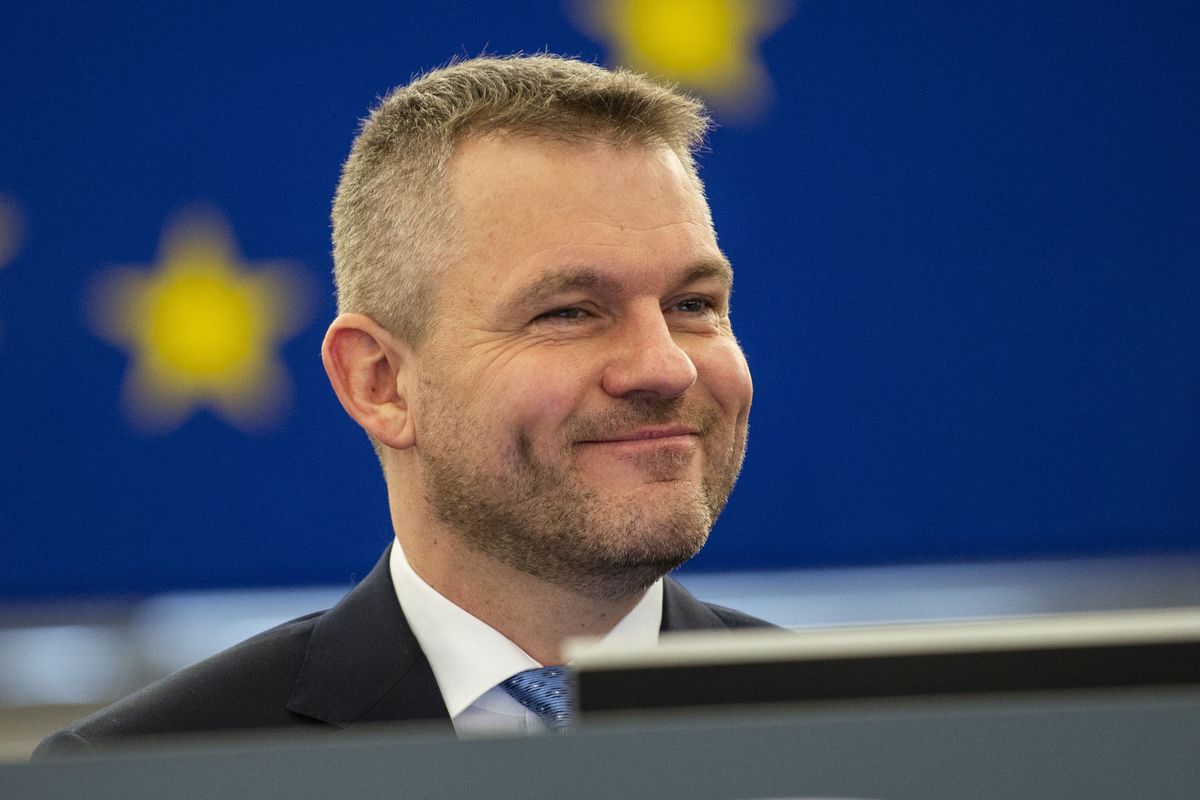 Bratislava, May 26 (TASR) – Slovak Prime Minister Peter Pellegrini (Smer-SD) in his initial reaction to estimates of the results of Saturday's European elections in Slovakia said that he was happy to observe "two threats" averted – one of a low turnout, and one of a possible gain for "anti-European forces with a clear plan to destroy the successful European project".

Estimates indicate that the turnout reached around 20 percent, while the vote was won by liberal coalition Progressive Slovakia-Together (20 percent), ahead of Pellegrini's Smer on 15.7 percent.
"The turnout wasn't record-breaking, but far more people came out to vote than last time," said Pellegrini in reference to the 13-percent turnout recorded in 2014.
The following parties also appear to have had candidates elected to the European Parliament: the far-right LSNS – 12 percent, the Christian Democrats (KDH) – 9.7 percent, Freedom and Solidarity (SaS) – 9.6 percent and OLaNO – 5.2 percent.