Domestic Policies
Pellegrini: I Want People Working Close to Me to Undergo Security Clearance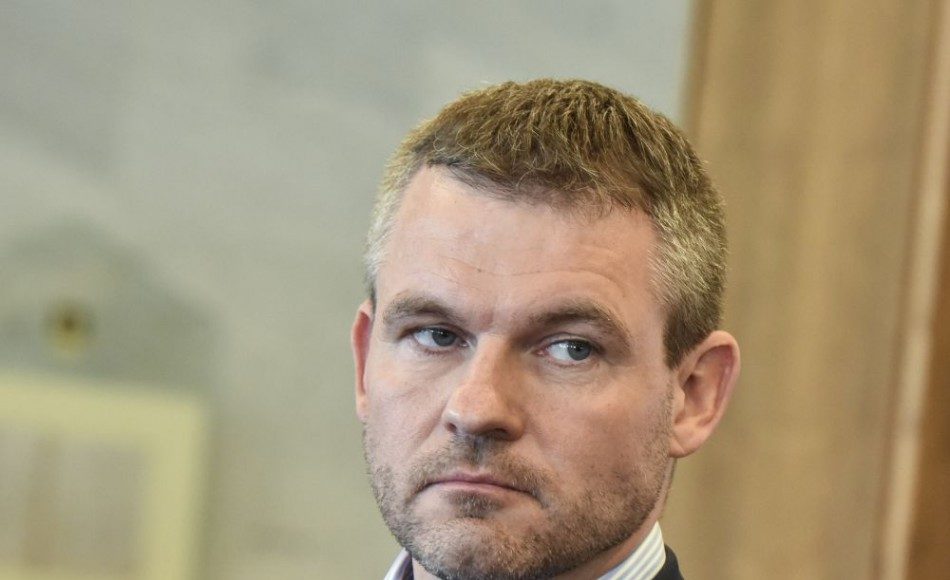 (RTVS, Sobotne Dialogy, April 7)
Prime Minister Peter Pellegrini (Smer-SD) said on public-service RTVS's programme 'Sobotne Dialogy' (Saturday Dialogues) that he wants people with whom he works at the Government Office to undergo a security clearance.

Pellegrini will also look at whether and how his predecessor, Robert Fico (Smer-SD), was informed about the fact that persons with potential ties to the Italian Mafia were working in his vicinity. And also whether these people really posed a security risk.
"I'll use my powers to request reports from the relevant services, whether the Government Office, or the former prime minister himself were informed that in his office might have been people, who might have had in the past some contacts with people suspected by Italian authorities of organised crime," Pellegrini said.
Maria Troskova, who served as the chief state advisor at the Government Office, and Viliam Jasan, the former head of the Government Office's crisis management and state security, had in the past connection to persons with ties to the Italian Mafia. The murdered journalist Jan Kuciak drew attention to this in an article he didn't have time to complete.
Pellegrini stated that if he himself was given information from intelligence services that he had such a person in his vicinity, this person would end in the Government Office. The prime minister also said he would ask for a review of people working close to him.