Domestic Policies
Pellegrini: Individuals Involved in Recordings Should Consider Resignation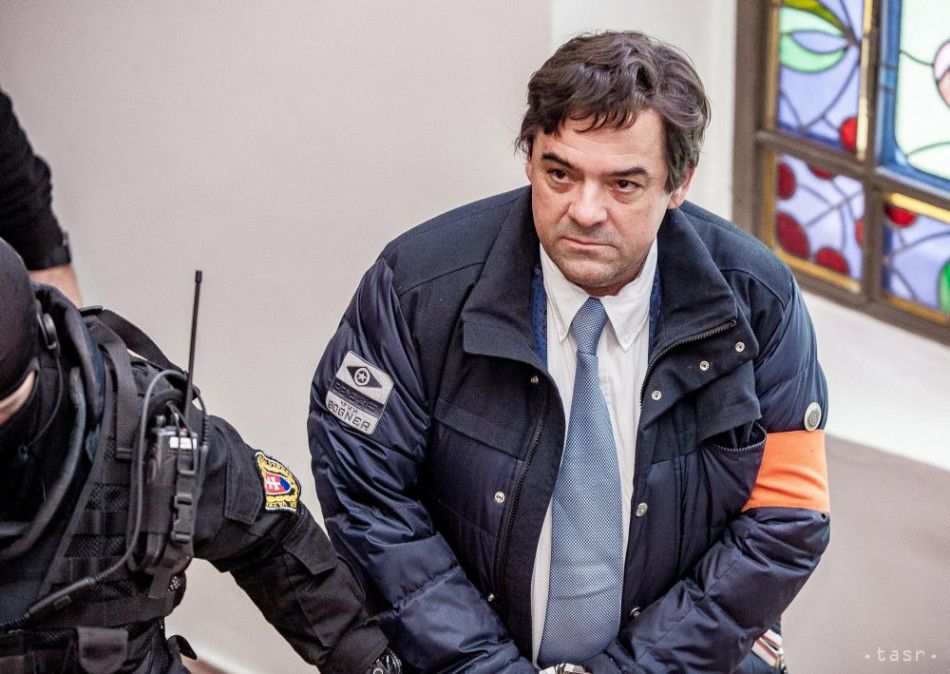 Bratislava, October 14 (TASR) – Prime Minister Peter Pellegrini (Smer-SD) called upon individuals involved in recordings linked to the Gorilla scandal to search their consciences and consider resignation, TASR learnt on Monday.
Speaking at a briefing prior to the Government's session, Pellegrini declared that no one will block police from genuinely investigating suspicions arising from the latest leaked recording of a conversation between Marian K. and ex-prosecutor-general Dobroslav Trnka.
Pellegrini pointed out that the Gorilla case was centred around bribes for lawmakers in the 2002-06 parliament and privatisation-related kickbacks during the government of Mikulas Dzurinda. It is clear, according to the Premier, that actors involved in the scandal continued to blackmail each other in the aftermath. "As Prime Minister, I'd like to appeal to their morals and sense of personal responsibility. The individuals involved in these recordings should consider resignation from public posts," he claimed.
Pellegrini underlined the need to cleanse the judiciary from corrupted judges and prosecutors. He also urged the opposition not to lump all judicial officials in with the corrupted individuals and thus to refrain from denigrating honest prosecutors, police officers and judges.
If the prosecutor's office and judiciary lacks effective tools for self-cleansing, the Government is ready to help. "I stand ready to meet with Judicial Council chair [Lenka Prazenkova] as well as Prosecutor-General [Jaromir Ciznar], if they so require," claimed the Prime Minister. He added that if it becomes necessary to change laws in order to free the hands of the Prosecutor-General, he is prepared to submit their legislative proposals to Parliament in a fast-tracked procedure.
Dennik N has reported that it's received a 70-minute recording of a conversation between former prosecutor-general Dobroslav Trnka and entrepreneur Marian K., who is facing several charges, including ordering the murder of journalist Jan Kuciak. The recording, from the summer of 2014, was allegedly made by Marian K. and is linked to Trnka's alleged attempt to blackmail Penta financial group's co-owner Jaroslav Hascak by using a recording of a conversation on bribes that took place in the safe house made infamous by the Gorilla case. According to Dennik N, Marian K. on the 70-minute recording fires questions at the former prosecutor-general, screaming profanities, threatening him and his friends with physical liquidation and stating that his son's days were numbered.