Foreign Policies
Pellegrini: Slovakia Ready to Organise Cohesion Summit within V4 Presidency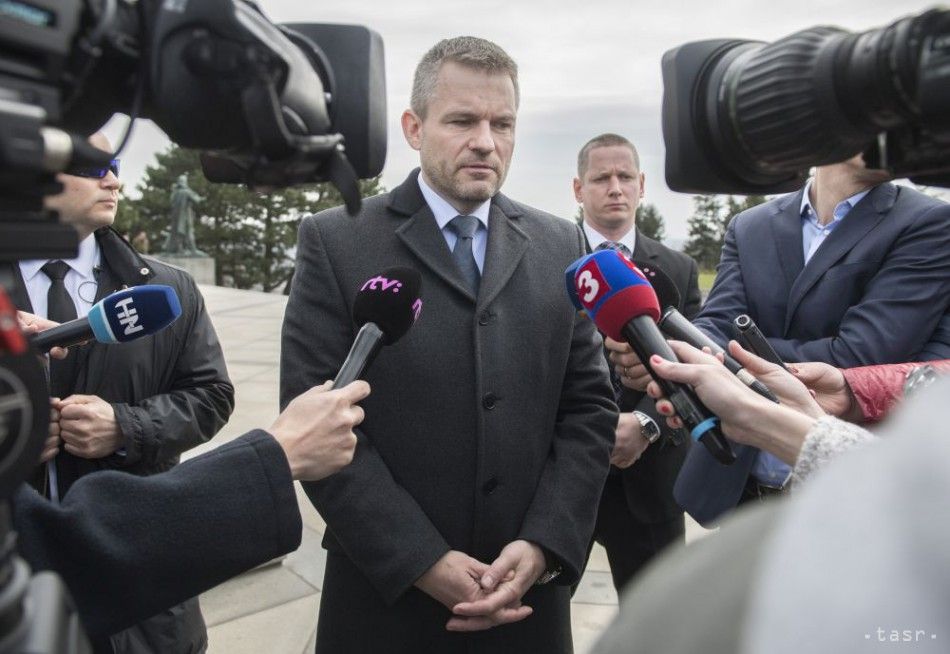 Warsaw/Bratislava, April 25 (TASR correspondent) – Slovakia is ready to organise the 'EU Friends of Cohesion Summit' within the Visegrad Four (V4 – Slovakia, the Czech Republic, Poland and Hungary) Presidency it is taking over as of July 1, said Slovak Prime Minister Peter Pellegrini (Smer-SD) following his meeting with Polish Prime Minister Mateusz Morawiecki in Warsaw on Wednesday.
"I informed the Polish prime minister that with regards to an urgent need to talk about the future multi-annual financial framework, we'll invite the Friends of Cohesion to Bratislava in order to discuss the EU's future budget at the level of leaders at the negotiation table, rather than learning about it from press stories or information that leaked to media and we're unable to say whether it's true or not at the moment," stated Pellegrini.
According to Pellegrini, the cohesion policy is well-grounded in 2020 as well. "Every EU citizen, regardless of their place of birth, should have equal conditions," stated the Slovak prime minister. EU funds should go where there are still regional differences and where infrastructure has not yet been completed, said Pellegrini. He does respect the fact that the EU budget after 2020 should be different from the one we were used to, however, "it should be just".
British daily The Financial Times reported earlier this week there's a proposal for shifting EU funds amounting to dozens of billions from the Central and Eastern Europe – countries like Poland, Hungary and the Czech Republic – to countries hit by the financial crisis, such as Greece and Spain within the cohesion policy reform.
The two prime ministers concurred that Slovak-Polish relations are above-standard and expressed interest in their further deepening. "There are no open issues between Slovakia and Poland that would need to be addressed," stated Pellegrini.
Pellegrini and Morawiecki also agreed on excellent relations within the V4 format and promised to work on their further strengthening.