Foreign Policies
Pellegrini: Stumbling Blocks in Brussels Were Spitzenkandidaten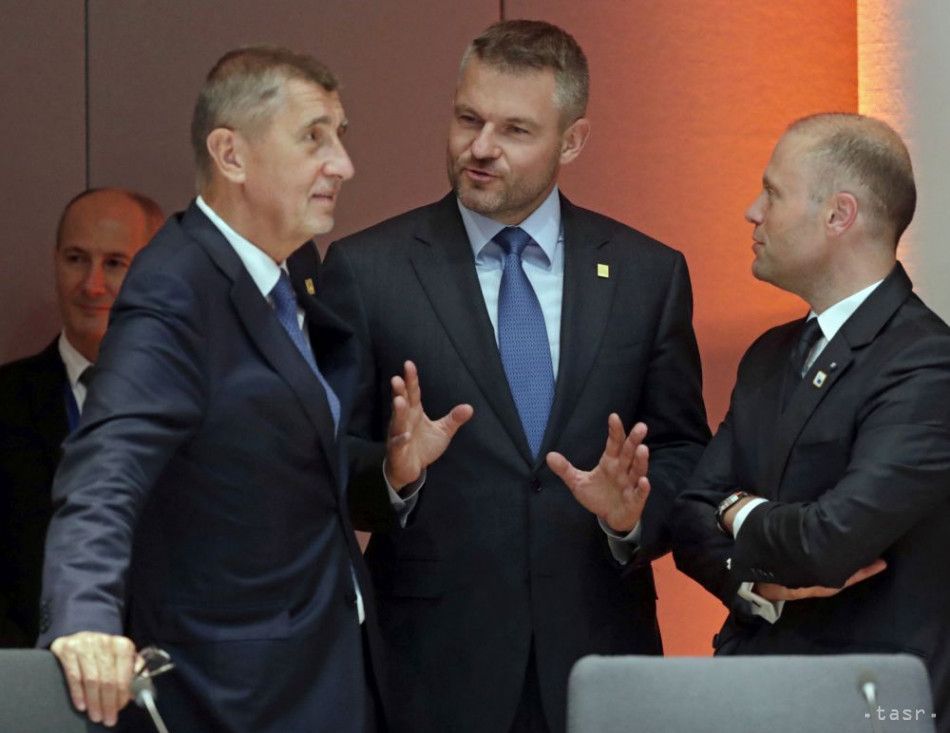 Bratislava/Brussels, July 1 (TASR-correspondent) – The nomination of party faction leaders from the recent European Parliament elections was a major stumbling block in the unsuccessful talks on filling key positions in European Union bodies at a summit in Brussels on Sunday and Monday, Prime Minister Peter Pellegrini (Smer-SD) told Slovak media upon his return to Slovakia.

"We discussed the extent to which prime ministers are passing decision making into the hands of the [European] Parliament," said Pellegrini.
The Slovak premier said that the talks took place "without a minute of sleep" from Sunday afternoon to Monday noon. His alleged candidacy as President of the European Council was not mentioned at all at the summit, and he himself did not do anything about it. Instead, Slovakia will try to get an "interesting portfolio" for European Commissioner Maros Sefcovic.
According to Pellegrini, a group of prime ministers from the EPP, Italian Prime Minister Giuseppe Conte and the Visegrad Four (V4) countries (the Czech Republic, Hungary, Poland, Slovakia) opposed the original model, according to which Spitzenkandidaten Manfred Weber (EPP) and Frans Timmermans (PES) should have taken the chairman seats in the European Parliament and Commission.
Three combinations of nominations were discussed and, according to the Slovak prime minister, all the leaders seemed to understand on Monday noon that a new set of candidates was needed. Pellegrini believes the deal could be done on Tuesday.