Crime & Justice
Police: Information from Hascak's Mobile Phones Checked, Prosecution Launched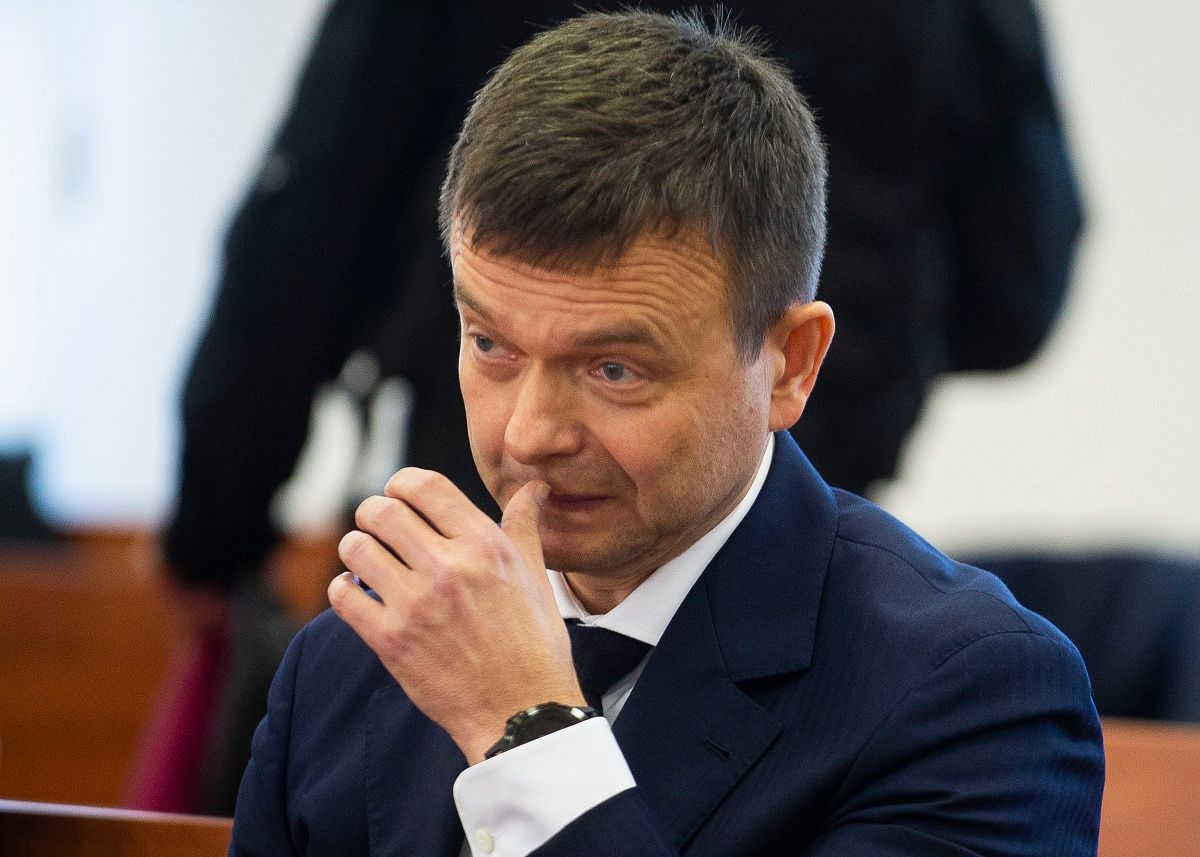 Bratislava, September 25 (TASR) - The information from mobile phones, which the police seized in the past from financier Jaroslav Hascak, is being checked in criminal proceedings and operational checks, the police confirmed for TASR on Monday, adding that a criminal prosecution was also initiated for suspected fraud worth approximately €460 million.
       The police further stated that they also checked the alleged corrupt behaviour of Freedom and Solidarity (SaS) leader Richard Sulik. However, as they pointed out, the criminal prosecution wasn't started, as 'OLANO and Friends' head Igor Matovic refused to cooperate with the police.
       "NAKA can confirm that in the past it seized the mobile phones of J.H., which were subjected to expert examination, while in cooperation with Europol it was possible to break the security of the mobile phones in question. All the information that could be seized from the mobile phones in question is being checked both within criminal proceedings, as well as in operational verification, and therefore it isn't possible at this stage to comment more closely on their content and thus also on the authenticity of the conversation published by Igor Matovic in the media," the Police Corps Presidium's communication department told TASR.
       The police confirmed that a criminal prosecution was initiated in the context of information from the mobile phones on suspicion of committing a criminal offence of fraud with an estimated damage of approximately €460 million, and the information was also transferred to other proceedings as important.
       Concerning Matovic's statement about Sulik's corrupt behaviour, which he publicly presented in the past, the police confirmed that they were the subject of an operational investigation as well as criminal proceedings. "In the end, no resolution was issued to initiate criminal prosecution, as Igor Matovic refused any cooperation with the police and didn't provide any specific circumstances that would help clarify the criminal activity he announced," said the communications department.
       Matovic released on Sunday (September 24) allegedly private chats between SaS chair Richard Sulik and Penta group financier Jaroslav Hascak. According to the material, Hascak supposedly provided instructions to Sulik on what arguments to use when dealing with the financing of health insurers in 2020.