Crime & Justice
Police Investigate Series of Radioctive Letters as Terrorism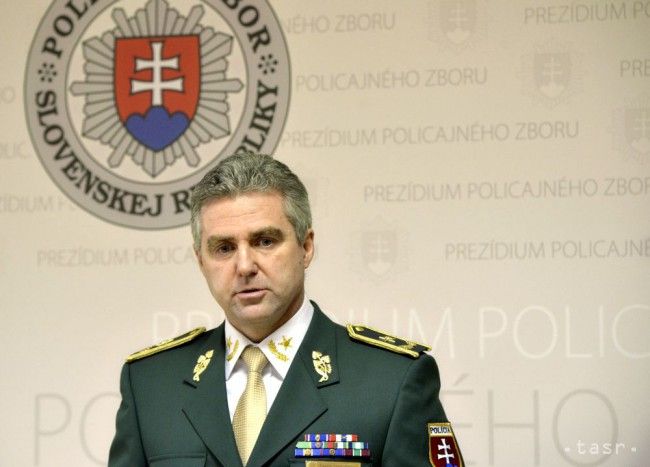 Bratislava, November 25 (TASR) – The police are investigating a series of five suspicious letters delivered to some courts, the Justice Ministry and Presov regional police directorate because at least three of them contained radioactive substances, Police Corps president Tibor Gaspar announced at a press conference on Friday.
The first suspicious letter was delivered to the District Court in Poprad (Presov region) on November 7. Another one went to the District Court in Povazska Bystrica (Trencin region) on November 8. One letter each was received by the Justice Ministry and the District Court in Kezmarok (Presov region) this Tuesday, while another one arrived at the Presov police directorate on Wednesday.
The case is being investigated by the National Crime Agency (NAKA) as an act of terrorism and illegal possession of radioactive materials. The culprits, if convicted, could even receive life sentences.
"We're dealing with it with utter seriousness, as the issue could escalate," said Gaspar.
"Nonetheless, this isn't a nuclear attack, as reported by some media outlets," stated the national police chief, adding that external radiation from the letters examined so far wasn't dangerous.
The letter delivered to the Justice Ministry contained trace contamination with Americium-241, with levels of external radiation reaching three to four times the normal level, but still far below any dangerous intensity. The substance can be dangerous if inhaled or consumed, however.
All the letters were sent from Slovakia. Gaspar declined to comment on their further content, merely stating that they contained messages regarding the sender's general dissatisfaction, which wasn't directed against anyone in particular.