Domestic Policies
Police Vice-president Posts to Be Scrapped as of November, New One Created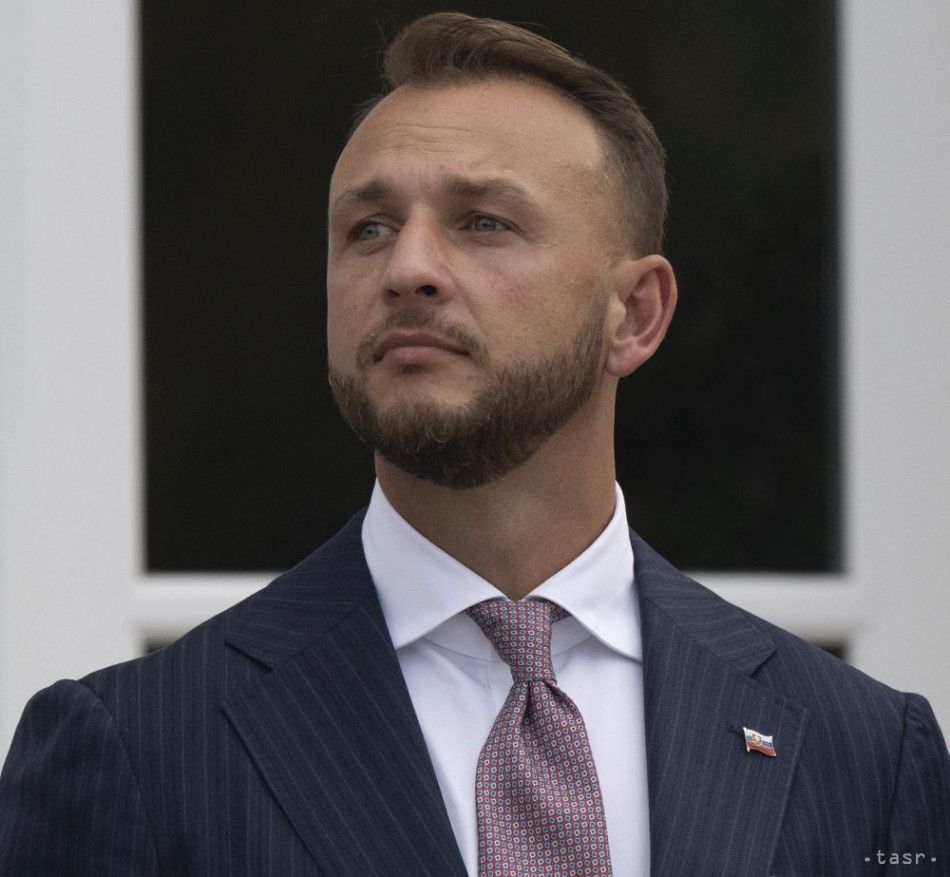 Bratislava, October 27 (TASR) - Interior Minister Matus Sutaj Estok (Voice-SD) has decided that the posts of Police Corps vice-presidents will be scrapped as of November 1, TASR learnt from the Interior Ministry's press department on Friday.
       The two current vice-presidents will be moved to other posts.
       At the same time, a new post of police vice-president for migration, operative police work and service management is to be created.
       Sutaj Estok has charged Jozef Masnica with standing in for the director of the Border and Aliens Police Office owing to the absence of its outgoing director Robert Gucky. Masnica has been serving as Border and Aliens Police director in Banska Bystrica up to now.
       The minister also decided to suspend six police officers in line with the law on the state service of police officers, which states that police officers must be temporarily taken off duty if they are suspected of committing a crime.
       The ministry added that Rastislav Polakovic has been tasked with managing the Police Corps on a temporary basis, as Police Corps president Stefan Hamran was dismissed from the post on Thursday (October 26).
       Polakovic has been serving in the Police Corps for 23 years. He's held several posts, such as Poprad District Police director and head of the District Traffic Inspectorate in Poprad (Presov region).