Domestic Policies
Poll: Smer-SD in Lead on 18 percent, Followed by Voice-SD and PS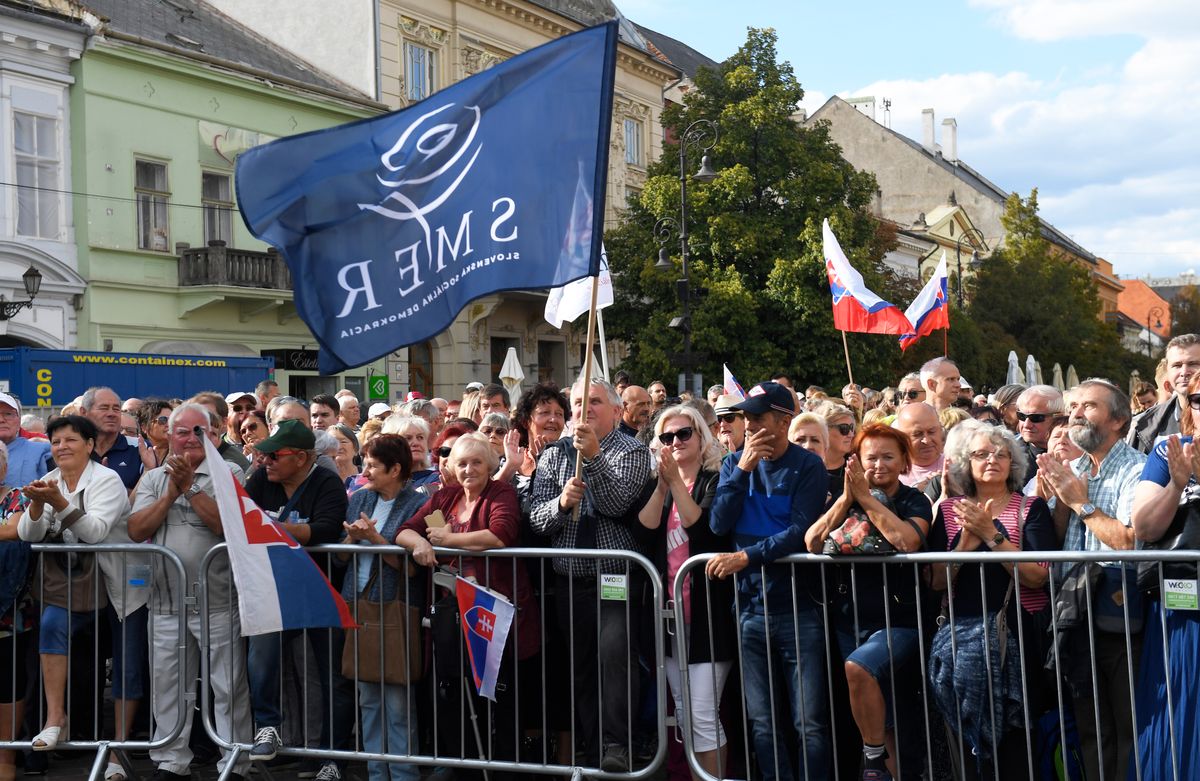 Bratislava, June 4 (TASR) - Had a general election taken place in late May, it would have been won by the opposition Smer-SD party of Robert Fico on 18 percent of the votes, ahead of the extra-parliamentary Voice-SD party of former prime minister for Smer-SD Peter Pellegrini on 17.4 percent and another non-parliamentary party Progressive Slovakia on 12.5 percent, according to the results of a survey carried out by Focus agency for TV Markiza.
       The far-right Republic party would have come fourth on 9.7 percent, followed by the 'We Are Family' party (6.6 percent), the non-parliamentary Christian Democrats (KDH - 5.5 percent), 'OLANO and Friends' (5.3 percent) and Freedom and Solidarity (SaS - 5.3 percent).
       The former governing Slovak National Party (SNS) would have failed to get into the House, as it would have garnered only 4.7 percent. Other parties under the 5-percent threshold included the
ethnic-Hungarian Alliance (4 percent), Democrats (3.2 percent), far-right People's Party Our Slovakia (LSNS - 2.5 percent), Most-Hid 2023 (1.5 percent, the Hungarian Forum (1.1 percent), 'For the People' (1.1 percent) and Blues-European Slovakia (1 percent).
       The results of this hypothetical general election would have translated into 34 seats in Parliament for Smer-SD, 33 for Voice-SD, 23 for PS, 18 for Republic, 12 for 'We Are Family', and 10 for KDH, OLANO and SaS each.
       The poll was carried out between May 24-31 on a sample of 1,012 respondents.