Poll
Poll: Smer Would Have Won Election in June ahead of PS-Together and LSNS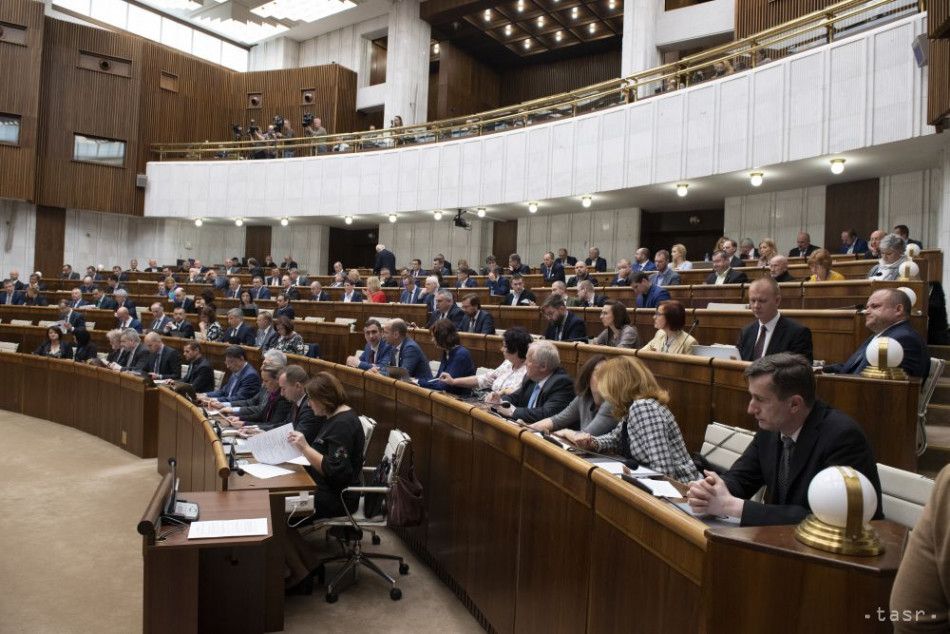 Bratislava, June 27 (TASR) – Had a general election taken place in Slovakia in late June, it would have been won by the current main governing party Smer-SD on 20.3 percent of the votes, with the Progressive Slovakia (PS)-Together coalition the runner-up on 15.7 percent and the far-right People's Party Our Slovakia (LSNS) third on 12.6 percent, according to the results of a Focus agency poll published on Thursday.
Fourth place in the June poll went to the co-ruling Slovak National Party (SNS) on 7.3 percent, followed by Freedom and Solidarity (SaS) – 7.1 percent, and the Christian Democrats (KDH) and We Are Family – 7 percent each. The For People party that is being founded by ex-president Andrej Kiska would have gained 5.2 percent, while OLaNO would have been the last to make it into Parliament on 5.1 percent.
The co-governing Most-Hid would have ended up below the 5-percent threshold needed to make it into Parliament, with 4.5 percent in the poll, while the Hungarian Community Party (SMK) was on 3.3 percent and the Communist Party of Slovakia on 1.6 percent.
Seats in Parliament would have been allocated as follows: Smer-SD – 35, PS-Together coalition – 27, LSNS – 22, SNS, SaS, KDH and We Are Family – 12 each and OLaNO – nine.
The poll was conducted on a sample of 1,023 respondents between June 19-25.