Foreign Policies
Polling Stations Close, Official Election Results to be Announced on Sunday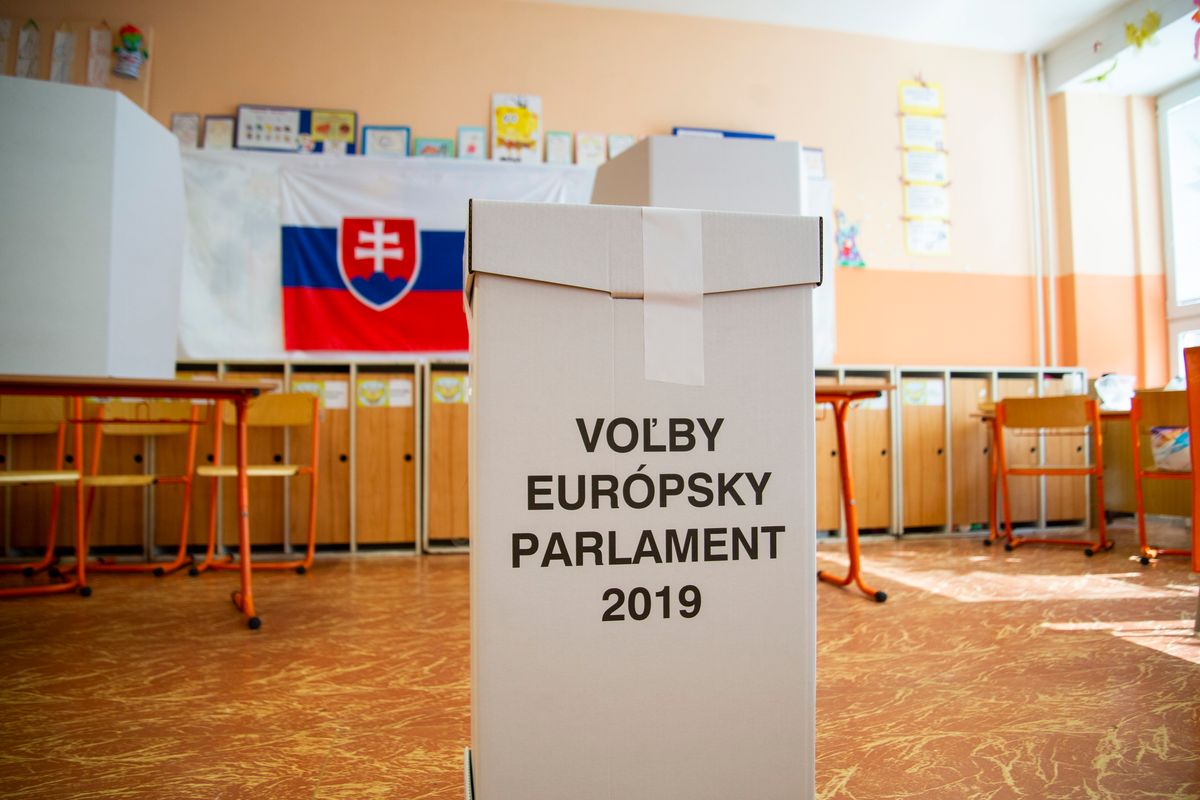 Bratislava, May 25 (TASR) – Polling stations in Slovakia closed and the counting of ballots has begun, with definitive results of the European Parliament's election to be announced on Sunday (May 26) at 11 p.m.
The election had a peaceful course, State Electoral Commission chairman Eduard Barany confirmed for media. The commission received almost 30 complaints throughout the election day, mostly concerning suspicions of moratorium breaches, violations of public order at polling stations or violations of election campaign rules.
Barany added that the commission was most busy dealing with complaints of moratorium violations committed online, particularly on social networks, where some voters posted photographs of their marked ballots. On Saturday, the commission was only collecting evidence, which is due to be assessed at its later sessions.
With respect to European Parliament election, police registered no serious disturbances to public order. "Throughout the day, we received several complaints concerning mostly the behaviour of voters at polling stations and the like," TASR was told by Police Corps Presidium spokesperson Denisa Baloghova.
Slovaks were electing 14 MEPs on Saturday for a five-year term. A total of 31 parties were running, albeit with some of the slates featuring no more than a single candidate. Slovak voters could give a preferential vote to no more than two people on the ballot paper.