Miscellaneous
Premier Considering State Mourning Because of Fatal Bus Crash Near Nitra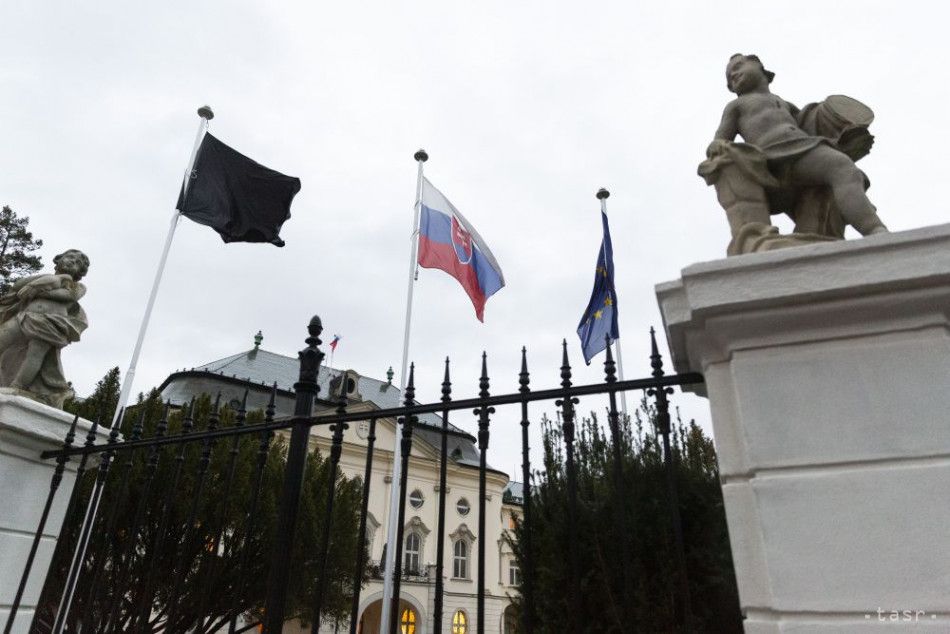 Bratislava, November 13 (TASR) – I'm considering state mourning in connection with Wednesday's tragic traffic accident near Nitra, Prime Minister Peter Pellegrini (Smer-SD) said before leaving Cyprus for Slovakia on Wednesday, adding that the Government could meet extraordinarily on Thursday, November 14 and the state mourning could be on Friday, November 15.

The premier expressed sincere condolences to the bereaved. Twelve people died in the accident, including four children. Another 17 are injured, three seriously.
"This is one of the biggest traffic accidents in our history with an enormous number of victims. It's very likely that I'll convene an extraordinary Government meeting tomorrow and we'll seriously talk about it. And it's probably appropriate for the Government to declare state mourning for such a big tragedy, which could probably be on Friday," said the premier. In response to the fatal bus crash Pellegrini decided to return early from a visit to Cyprus.
So far, state mourning has been declared nine times in Slovakia. In connection with the tragic traffic accident it was on February 22, 2009 because of a bus crash at the railway crossing near Polomka (Banska Bystrica region), where the bus collided with a train. Twelve people died in the tragedy. The Government also declared state mourning on September 9, 2008. This was in memory of the victims of a Slovak bus crash in Croatia, in which 16 people were killed on September 7, 2008.