Agriculture
Premier: Food Prices Need to Be Addressed Throughout Agriculture-food Chain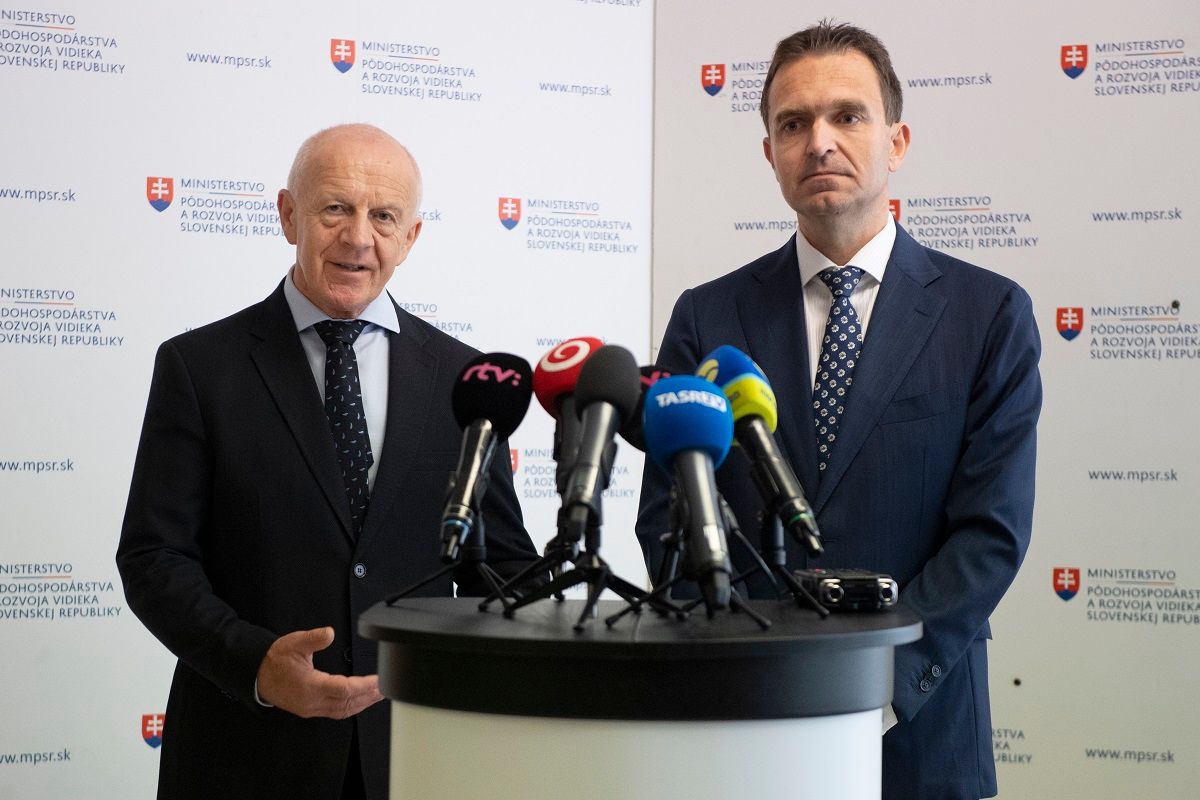 Bratislava, May 16 (TASR) - Food prices in Slovakia must be addressed throughout the entire agriculture-food chain, so the Agriculture Ministry is planning to organise a so-called broad round table for the chain from farmer to store with the participation of other ministries as well; for example the Finance Ministry, said Prime Minister Ludovit Odor following his initial visit to the Agriculture Ministry and discussion with Agriculture Minister Jozef Bires on Tuesday.
       "It was an initial meeting today, there wasn't much time to take specific steps. We agreed that one of the best solutions would be to have a constructive dialogue with everyone in the chain from cultivation to retail consumption," said Odor following his visit to the ministry, adding that in the coming weeks he doesn't expect food products to record such a dynamic increase in prices as to date.
       "On the basis of the aforementioned meetings, the minister will then propose measures and their effective monitoring. Specific proposals will also be made in connection with this dialogue. At this moment, on the first day, we don't yet have a specific list of measures," added the premier.
       According to Bires, he spoke with the prime minister about certain priorities in the Agriculture Ministry. "One priority will definitely be the issue of food imports from Ukraine; that is, how we should address it in order to help Ukraine on the one hand, but ensure health safety and the economic viability of farmers and food producers on the other. This is one of the priorities," said Bires.
       According to the agriculture minister, the second priority is the issue of food prices. "We'll also address this in this short time. I'm not saying that we'll resolve it, but certainly some circumstances will help us to do so," added the caretaker minister.