Domestic Policies
Premier: Illegal Migration Doesn't Pose Immediate Threat to Slovakia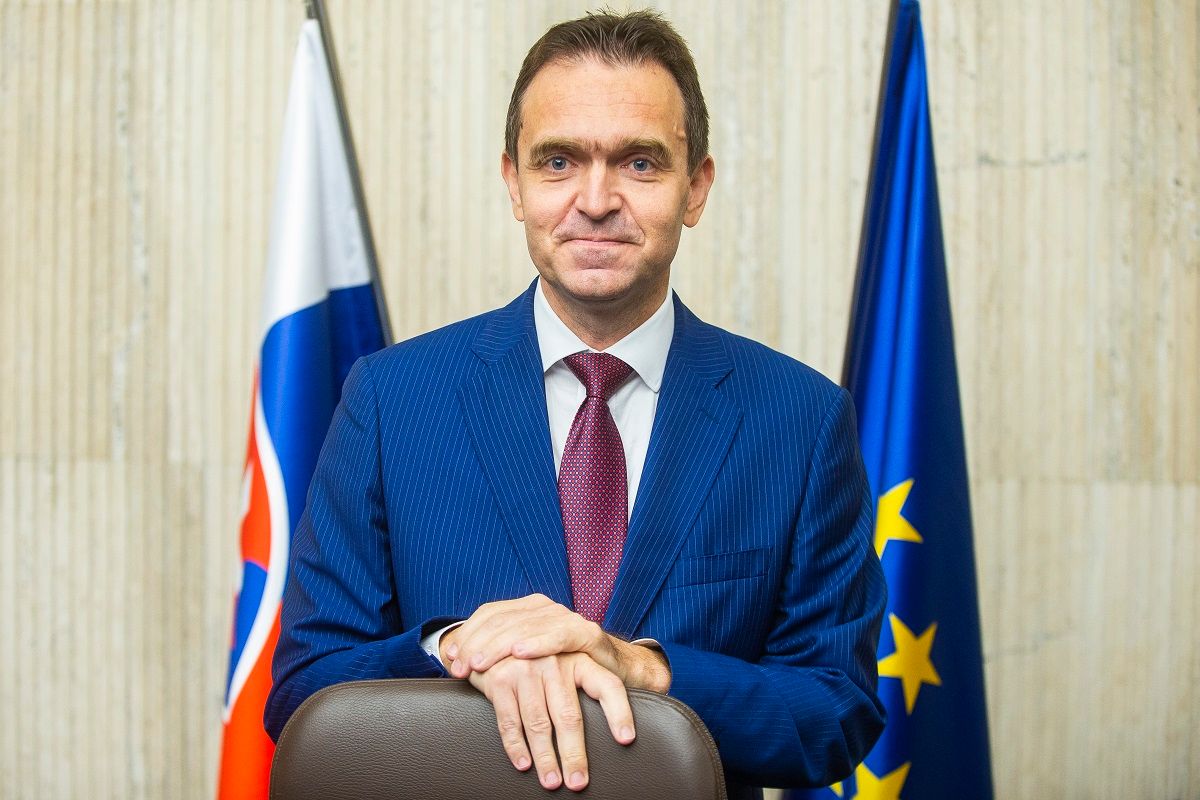 Bratislava, September 6 (TASR) - Illegal migration doesn't pose an immediate threat to Slovakia and the situation is under control, Prime Minister Ludovit Odor said following the government meeting on Wednesday, adding that no serious incidents have been recorded.
       According to the premier, the state of emergency declared in connection with COVID-19, which limits some actions of the police, could be scrapped next week.
       Interior Ministry State Secretary Martin Kralovic stated that they are working to fundamentally reduce the number of migrants in the detention centre in Velky Krtis (Banska Bystrica region). There were approximately 700 of them on Tuesday (September 5). "We managed to take away a large number of people and distribute them across foreign police departments throughout Slovakia," he said.
       They have been providing dry food three times a day and drinking water in Velky Krtis district since Wednesday in cooperation with the Slovak Red Cross. "We're improving the conditions there," noted the state secretary.
       Kralovic declared that transiting migrants don't want to stay in Slovakia. According to him, the scrapping of the certificate for staying in Slovakia, which was agreed by the government earlier in the day, would be ideal. The change has yet to be approved by Parliament. The premier is therefore in contact with some parliamentary parties. "If a meeting were held on Thursday (September 7) and someone would identify themselves with the Government's proposal, we won't protest," he stated.
       "Until then, until we succeed, we'll issue papers much faster. We'll be able to strengthen the capacities of the foreign police thanks to the deployment of the Slovak Armed Forces," noted Kralovic.