Domestic Policies
Premier: New Measures Supporting Families, Pensioners and Disabled to Come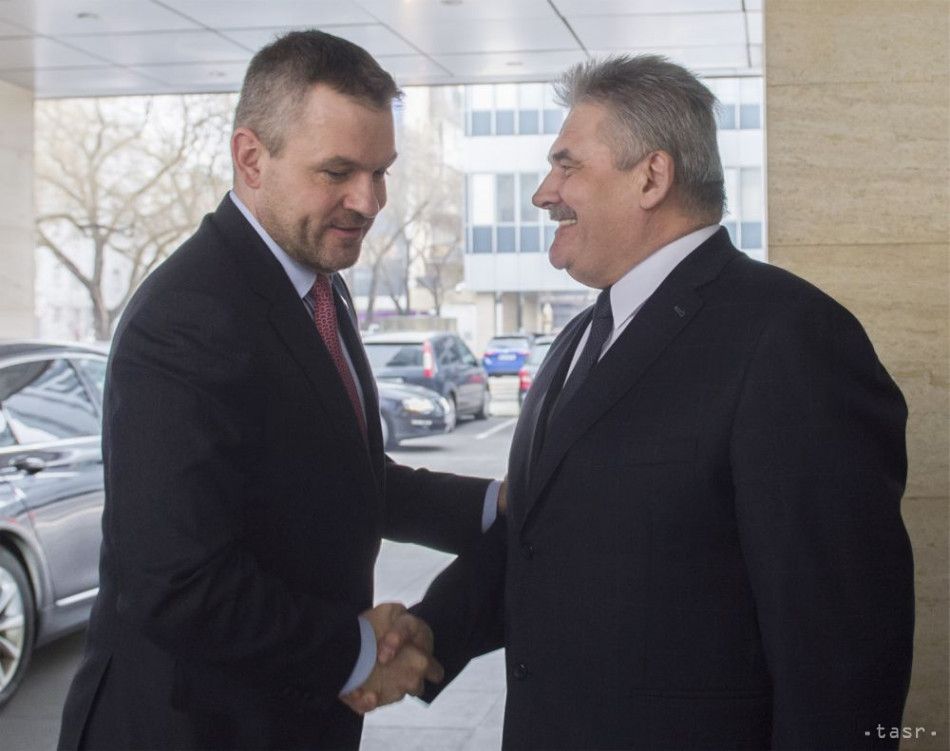 Bratislava, January 22 (TASR) – Boosting the pro-family policy and paying greater attention to the care of the older or severely disabled people are among the main priorities the Labour Ministry should focus on this year, stated Prime Minister Peter Pellegrini (Smer-SD) after a working visit at the ministry on Tuesday.
"Over the past years the Labour Ministry has presented a number of measures aimed at emphasising the social and democratic nature of our governing. There's still plenty of work ahead of us … I appreciate the efficiency of the ministry's work," said Pellegrini.
The premier pointed out that the state will face unfavourable demographic trends in the future, meaning that the number of people in retirement age will grow. "I expect the Labour Ministry in the coming months to draw attention to the family policy as well as to the care of seniors," said Pellegrini, adding that it's therefore necessary to focus on adopting the so-called 13th pension (one extra pension paid in December). "In 2019 a double Christmas bonus will be paid to the retirees. In the future we want pensioners in Slovakia to receive the 13th pension on a regular basis amounting to a full monthly pension …," said the premier.
According to the prime minister, further measures should be directed to family support. "The Labour Ministry will draw up a measure guaranteeing every child joining a primary school a sum worth €100 so that parents can buy basic school equipment," he said, adding that further measures planned by the ministry include boosting support for mothers and babies as well as greater help for severely disabled people and their carers.
Labour Minister Jan Richter (Smer-SD) said that some of the afore-mentioned social measures should be drawn up during the first half of this year and then submitted to Parliament. "We want to approach every single social group equally ….," said Richter.