Domestic Policies
Premier Pellegrini Urges President Kiska Not to Slander Maros Sefcovic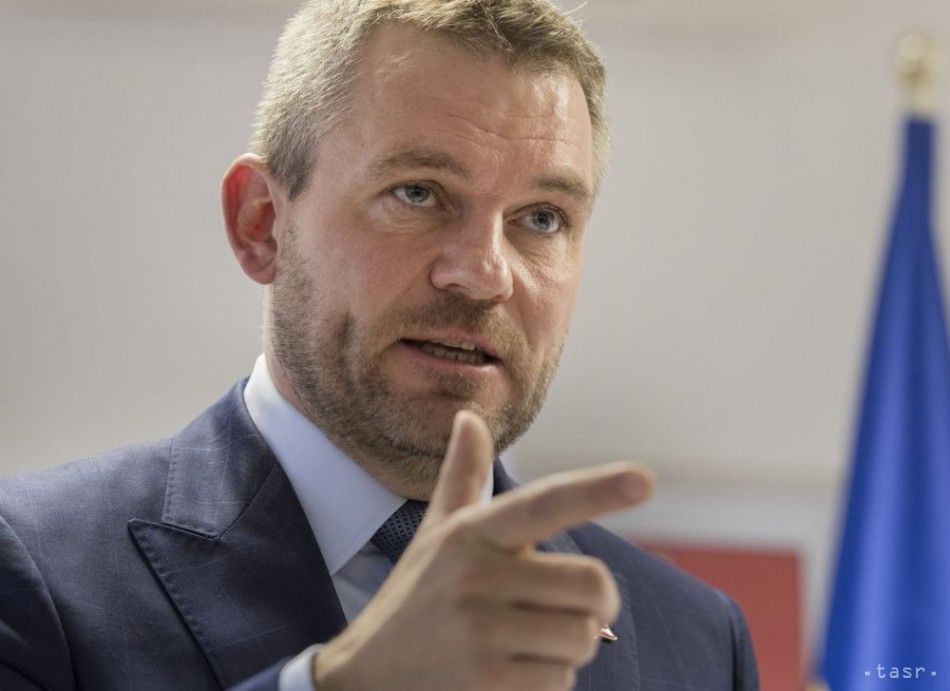 Bratislava, March 7 (TASR) – Prime Minister Peter Pellegrini (Smer-SD) took a stand behind presidential candidate Maros Sefcovic, supported by Smer-SD, and criticised President Andrej Kiska over his past statements on Sefcovic, urging him to refrain from slandering the diplomat's name, TASR learnt on Thursday.
In this manner, Pellegrini responded to a video recently posted by Kiska. "In an arrogant and undignified fashion, sitting behind a table in the room where the most important visits are received, he (Kiska) is slandering Maros Sefcovic and even indirectly making threats against him in the end with respect to his diplomatic career. I consider this to cross every line of decency and respect towards the work of the successful diplomat," claimed Pellegrini, adding that it was President Kiska who opened the case of his own firm's tax-related misdeeds in the first place.
Because of this, Kiska should rather spend time explaining his tax scandals, instead of dishing dirt on Sefcovic's name. "All the more so that Maros Sefcovic lives scandal-free and could serve as a moral example to Mr. President," added Pellegrini, who took potshots at what he sees as Kiska's "Tuesday-to-Thursday" work ethic and failure to contribute towards de-polarisation of society. "On the contrary, whenever he could, he gladly poured more fuel onto the fire in order to stir up passions."
The Prime Minister would expect Kiska to make statements on candidates espousing extremist views, or "those who deny traditions of our past, deny WW2 atrocities or are make fun of their candidacy – and put the democratic orientation of our country in grave jeopardy".