Domestic Policies
Premier: We're Ready to Govern until Stable Government Is Formed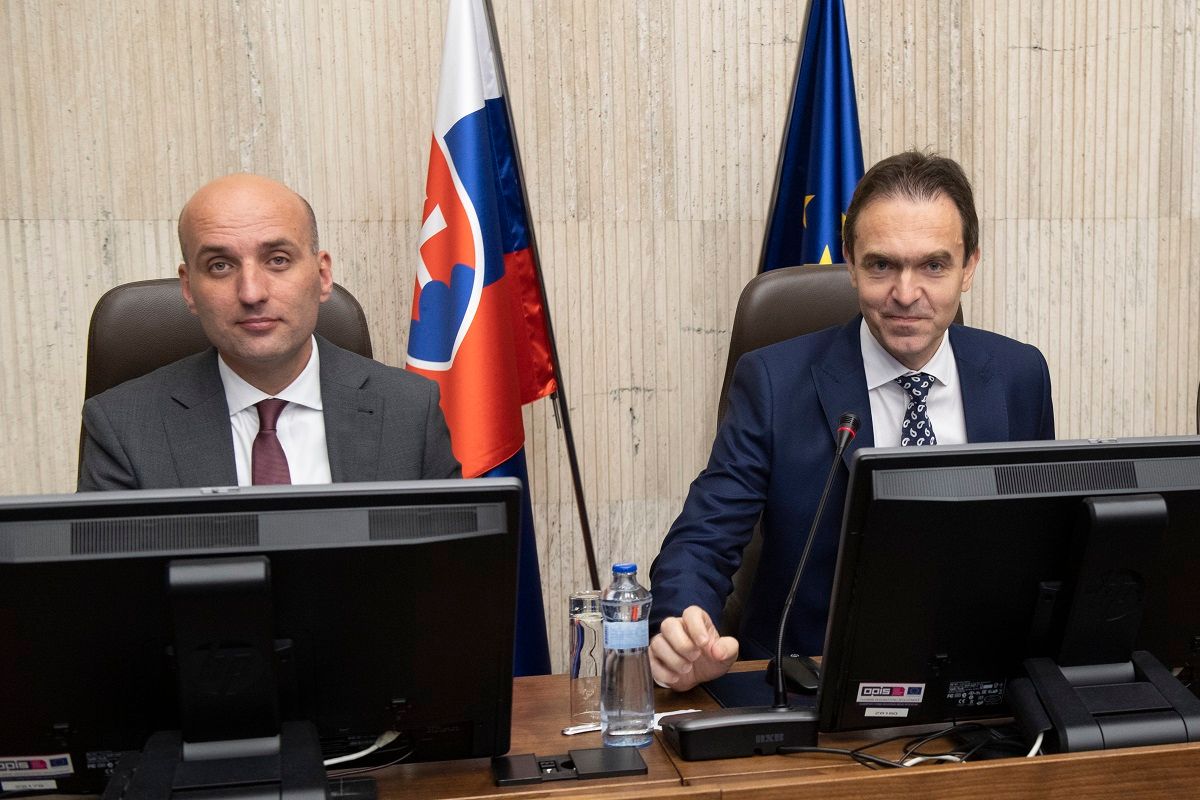 Bratislava, September 27 (TASR) - Ludovit Odor's cabinet is ready to manage the country until a new stable government is established based on the election results, caretaker prime minister stated following the government meeting on Wednesday in connection with a possible post-election stalemate.
       "Those polls don't always translate into real results in the election," the premier commented on the results of the last election polls, which indicate the risk that it won't be possible to form a government. "However, we're ready if it becomes necessary. We also discussed it at the government meeting, we look at it in such a way that if the situation requires it, we'll continue until a stable government is formed," added Odor.
       In connection with Saturday's (September 30) parliamentary election, he'll give a speech on public-service RTVS in the evening. At a press conference, however, he called on people to come and vote, pointing out that in addition to expressing their views on important topics in society, they can also do so as part of health-benefiting activities. "They say that it's good to make 10,000 steps a day for your health. So on Saturday, use those 10,000 steps, walk to the polling station, and once you're there, it won't be a problem to vote. So please do it for your health, Slovakia will also be healthier that way," he added.