Domestic Policies
Premier: Young Need to Be Taught Nazism Was Definitively Defeated in WW II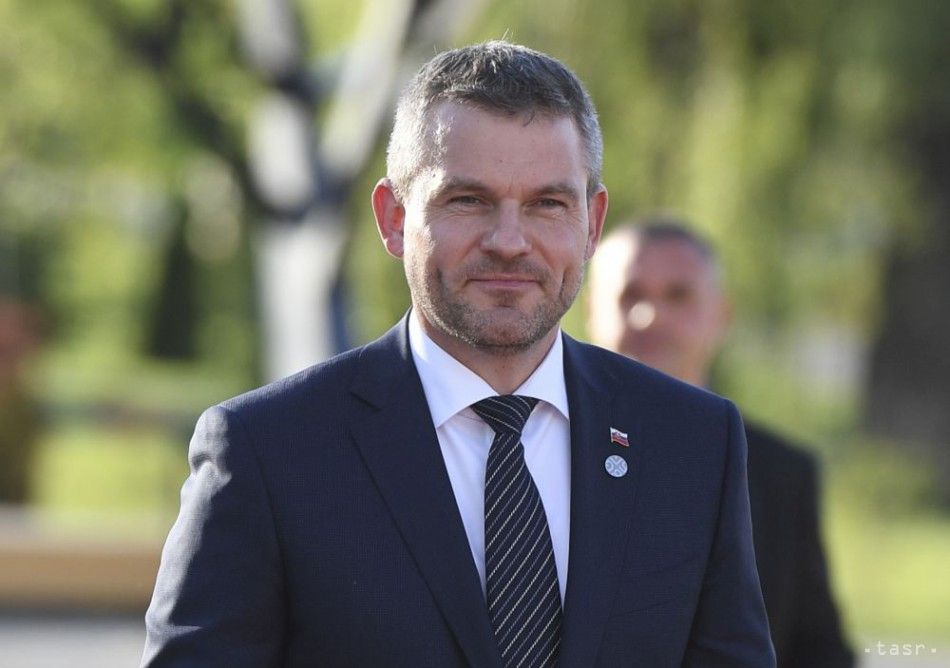 Banska Bystrica, August 29 (TASR) – Extremists are increasingly more sophisticated, refine their rhetoric and disguise it in traditional values and when it comes to their political ambitions they're trying to attract especially young people, Prime Minister Peter Pellegrini (Smer-SD) stated at a commemorative event in Banska Bystrica on Thursday marking the 1944 Slovak National Uprising (SNP) in WWII, adding that this is the reason why we should teach the young tolerance and show them how far fascism can go.
"Let's teach them that an ideology which sought world domination and was shamelessly determining who's superhuman, which races are inferior and who has or hasn't the right to live was definitively defeated in WW II. In the spirit of this lesson we must stand against every ideology whose representatives are willing to destroy everything they hate," said Pellegrini, noting that posts inciting violence and distorting historical facts are being spread on social media.
The premier added that all those who participated in the uprising ought to be respected by the whole society. "This might sound trivial especially to the young generations, but people were losing their lives in Slovak entrenchments and forests. It was no computer game but a real fight for dear life," he stated.