Crime & Justice
President Appoints Remaining Judges of Constitutional Court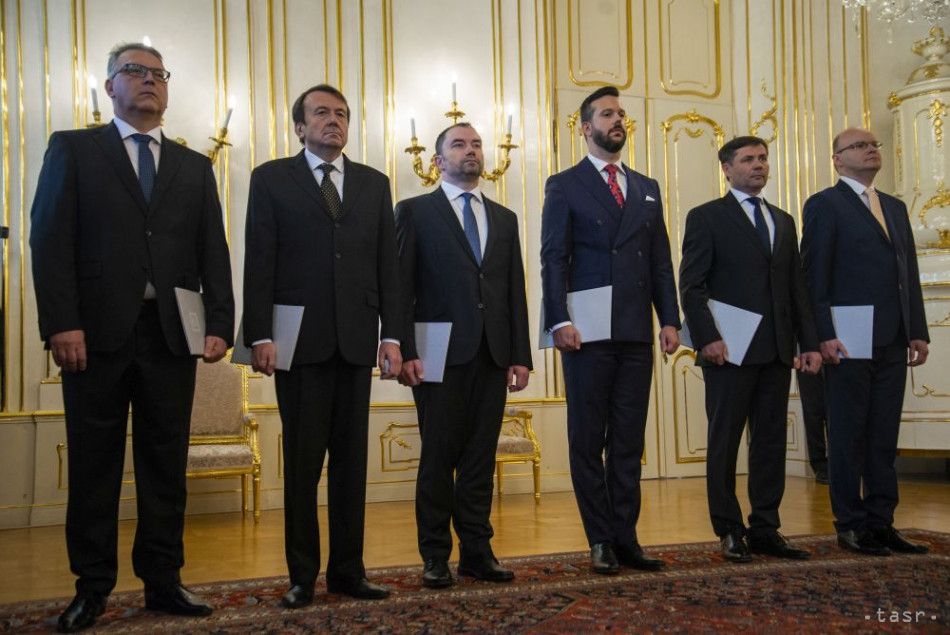 Bratislava, October 10 (TASR) – President Zuzana Caputova appointed the remaining judges of the Constitutional Court on Thursday. They are Libor Dula, Ladislav Dudits, Peter Straka, Milos Madar, Martin Vernarsky and Rastislav Kassak as the president announced at a press conference on the same day.
The Constitutional Court now isn't only quorate, but also fully-staffed. It can work as stipulated by the Slovak Constitution, stated the president, adding she viewed the appointed judges as those best meeting all criteria.
"While choosing Constitutional Court judges, I carefully considered and assessed the capabilities of each candidate submitted to me by Parliament. I judged how they meet professional and personal requirements, with the new institute of public hearing being helpful in that a lot. The criterion of personal integrity was very important, too, taking into account all publicly available information and sources known to me. I also took into account the votes that individual candidates gained from MPs," said Caputova.
The Constitutional Court hasn't been fully functional since the tenures of nine of its judges expired in mid-February. The court thus functioned with a mere four judges for a while. Parliament was supposed to elect 18 candidates, from whom the head of state should have appointed nine judges.
In a fifth vote at the September parliamentary session, Parliament managed to elect all the remaining candidates for Constitutional Court judges. A couple of judges have already been appointed by previous President Andrej Kiska. Ivan Fiacan has become the court's chairman. After the remaining judges have been appointed, the Constitutional Court now has all 13 judges.