Crime & Justice
President Caputova Appoints Six New Judges to General Courts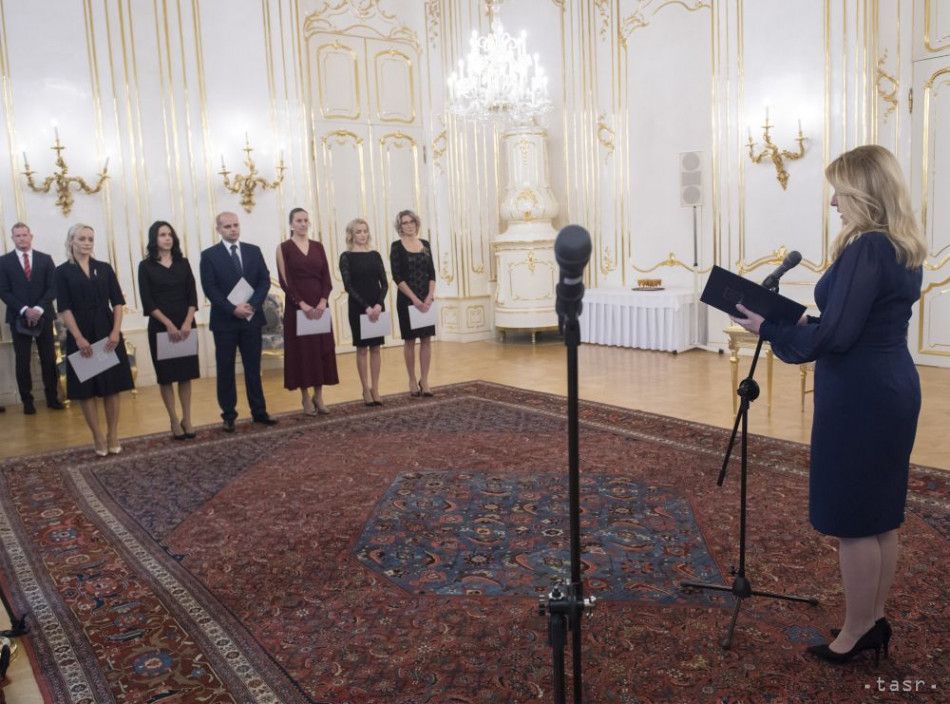 Bratislava, November 21 (TASR) – President Zuzana Caputova appointed six judges to tenures in the general courts without time limits in the Presidential Palace in Bratislava on Thursday.
These are Maria Cernakova, Eva Dobrikova, Peter Dudic, Eva Lampartova, Gabriela Lukacova and Zuzana Salajova.
Caputova said that the judges are assuming their posts at a time when the public eye is directed to the judiciary more than ever before. "At a time when we watch with concern how judges themselves, as well as the whole judiciary are coping with those who have fatally failed in their posts," stressed the president, adding that the newly-appointed judges are part of a new hope that society wants to perceive.
According to the president, only a few professions have 'independence as strongly guaranteed by the Constitution and by laws' as judges. She called on the judges to behave so that they build up public trust. "This is important to prevent people exerting pressure on the judicial power to arrange or buy justice for themselves. Public trust is a fundamental stone supporting the actual independence of judges," stated Caputova.
The president also wished the judges the courage to make the right decisions that will be in line with their convictions.