Foreign Policies
President Caputova Marks Centenary of Czechoslovak Constitutional Charter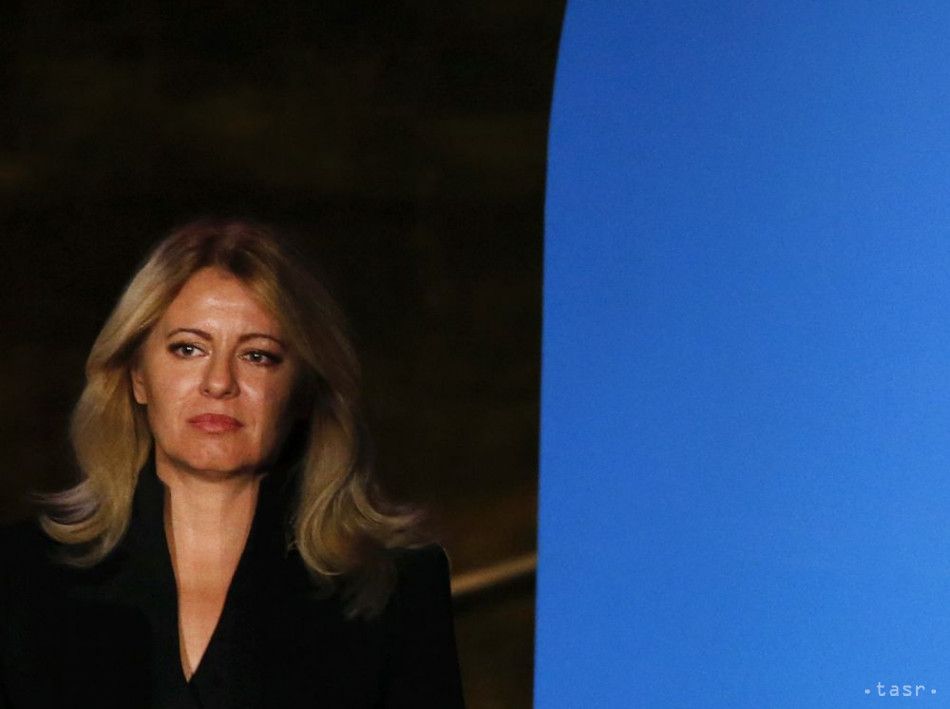 Brno, March 10 (TASR) – Slovak President Zuzana Caputova marked the 100th anniversary of the Czechoslovak Constitutional Charter in Brno, the Czech Republic, at the seat of the Czech Constitutional Court on Tuesday and in her speech emphasised the importance of the constitutional judicial power, TASR learnt from the Presidential Office's communication department on the same day.

The president pointed out that the adoption of the Constitutional Charter in February and March 1920 completed the process of constituting the common state of Czechs and Slovaks, which began in October 1918, stressing that the process ended in the best possible way – the adoption of the basic law.
According to Caputova, history has confirmed that the constitution adopted by the Czech and Slovak founding fathers in 1920 was, at that time, one of the best and most durable.
"I'm very proud that it was also adopted with the support of all Slovak MPs," she said. "Also thanks to the adopted Constitution, Czechoslovakia in the anti-democratic whirlwind that struck us in the 1930s, was resisting the brutal onslaught more and better than other Central and Eastern European countries."
According to her, the Constitutional Charter of the Czechoslovak Republic has a special significance. "For the first time in history, it established the Constitutional Court as an exclusive and specialised judicial institution to check the constitutionality of already enacted and thus valid laws," she said.
"The fact that this happened in our common state is something that we can be proud of together, because we made a significant impact on the development of European and world constitutionalism," said Caputova.