Foreign Policies
President Kiska Arrives in Budapest to Meet Hungarian President Ader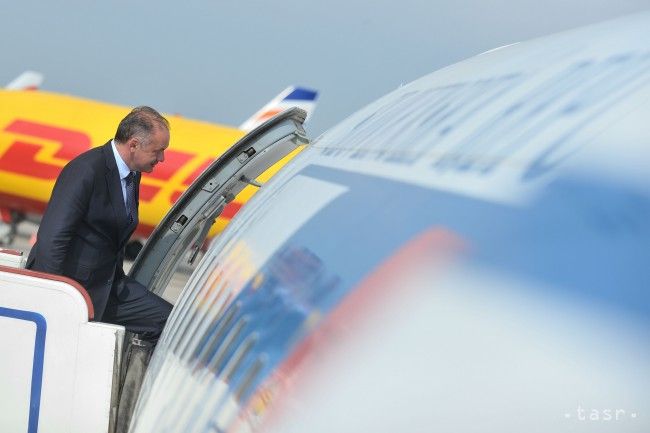 Budapest, December 5 (TASR-correspondent) – Slovak President Andrej Kiska on Monday arrived for an official visit to Hungary to meet with its President Janos Ader.
Apart from negotiations with the Hungarian President, Kiska is also set to meet Hungary's Parliamentary Chairman Laszlo Kover and Prime Minister Viktor Orban.
Meeting with Slovak expatriates and visiting a school in Budapest that teaches in the Slovak language are also part of Kiska's programme.
Kiska is accompanied by Foreign and European Affairs Ministry State Secretary Ivan Korcok.
Ader's last official visit to Slovakia was on December 10, 2014. "The current economic development and relations between Hungary and Slovakia could serve as an example for other states," said Ader back then.