Foreign Policies
President Kiska Informed Trump about Purchase of F-16 Fighter Jets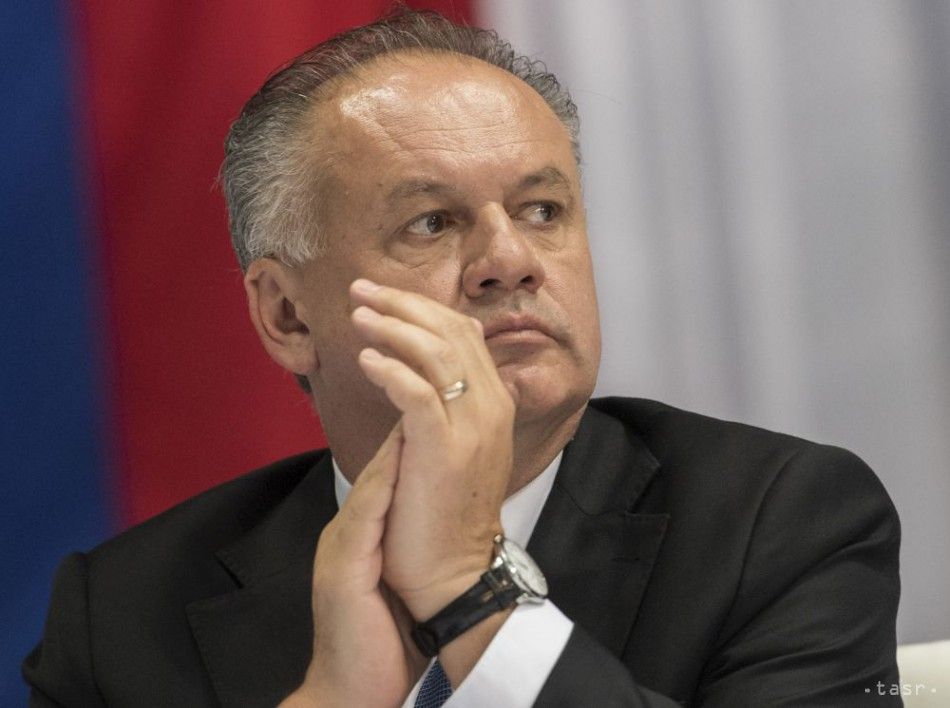 Bratislava, July 13 (TASR) – Within the NATO summit in Brussels, Slovak President Andrej Kiska spoke to US President Donald Trump and informed him about Slovakia's decision to purchase US F-16 fighter jets, with his response being positive.
As he told journalists on his way home from Brussels, Kiska had several-minute conversations with Trump on the first and second day of the summit with the current situation in NATO being the key issue of their conversations.
"Trump took the information [about Slovakia choosing the F-16s] positively, but this was not the key point of our discussion; it was actually the situation in NATO," said Kiska. "Trump said he is glad, expressed his pleasure over the information, but said that what's most important for us is to be actually good allies, to increase the budget [on defence], and to modernise," he said.
The Government approved on Wednesday (July 16) the purchase of 14 US F-16 Block 70/72 tactical fighter jets. They were favoured over the Swedish JAS-39 Gripen jets, whose rental was being negotiated by the Defence Ministry under Martin Glvac (Smer-SD). Kiska reacted to the decision on the first day of the NATO summit, pointing out that the purchase of the F-16 fighter jets is unexceptional from the NATO viewpoint, as bigger countries purchase much bigger amounts of military equipment.
Concerning the choice of US F-16s, which were favoured over the Gripen jets, Kiska said he believes the team of experts have made a clear and transparent choice and picked the best possible alternative from Slovakia's viewpoint. At the same time, he stated that it's a good signal for our allies that we'll have fighter jets of the best quality.
"I'm glad we are modernising our army and that we are cutting off using old Russian fighter jets. Now it's necessary to put the contract into practice," stated Kiska, stressing that the public must learn about how the public money was used in purchasing the aforementioned fighter jets.