Domestic Policies
President: Local Gov't Pillar of Democracy and Support for State in Hard Times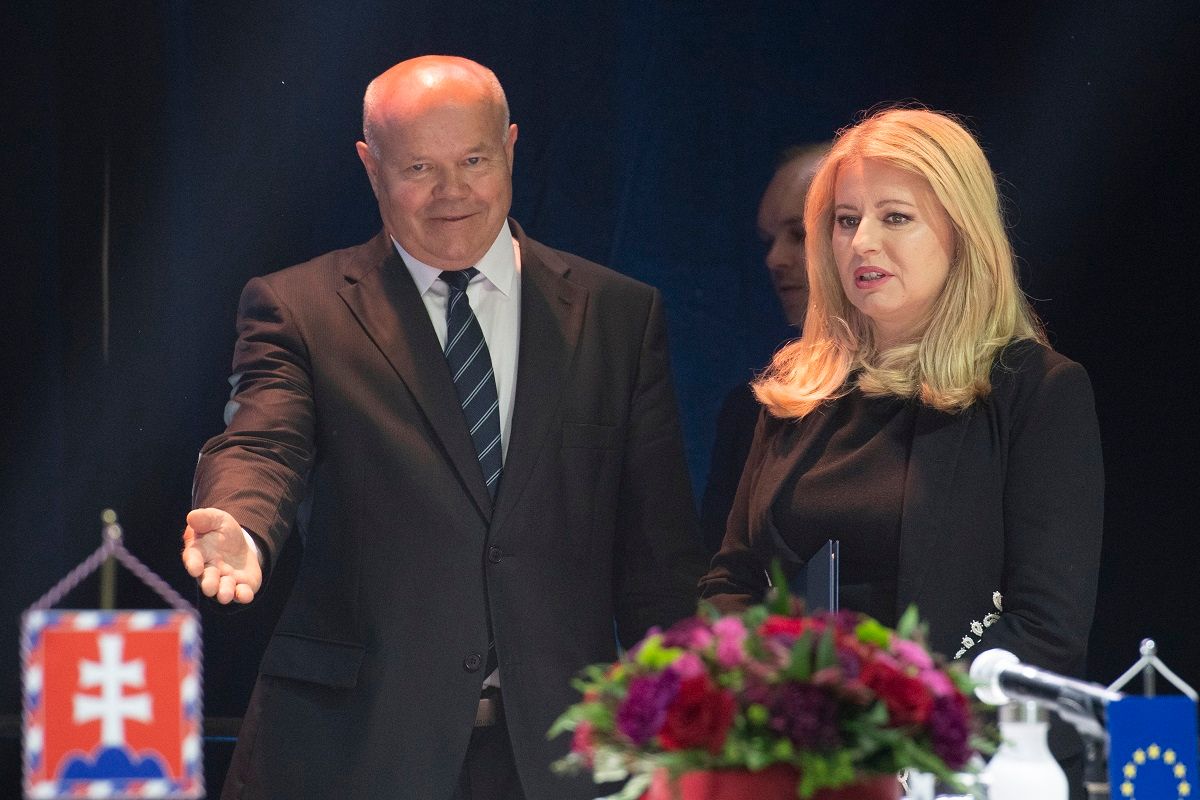 Bratislava, May 23 (TASR) - Local government is a stabilising pillar of democracy and a support that the state can always rely on in difficult times, President Zuzana Caputova stated in her speech during the opening of the 34th congress of the Slovak Towns and Villages Association (ZMOS) on Tuesday.
The head of state pointed out that the crises that Slovakia and the world have been facing since 2020 have also had a local impact, specifically on towns and villages. "Which deal with them competently and sometimes even heroically. You substituted the crisis management of the state during the pandemic, you provided invaluable help to those fleeing the war in Ukraine," she said.
The president also praised the rational and pragmatic approach of municipalities in solving problems and their ability to pull together. "It is reality that forces you to cooperate in addressing problems in the provision of your public services. You have no room for politicking, and that is the difference between high politics and politics at the local and regional level," she noted.
Caputova considers it understandable that local authorities expect partner communication and a fair approach from the state. "That it [the state] won't rob you of your income and shift its troubles onto you with the expectation that you will somehow cope with them. That it will re-evaluate the measures if practice shows that they aren't feasible or don't fulfil their purpose," stated Caputova, adding that she also asked the new caretaker government to communicate with local authorities as partners, professionally and pragmatically.