Domestic Policies
President, Parliamentary Chair and Prime Minister Celebrate Good Friday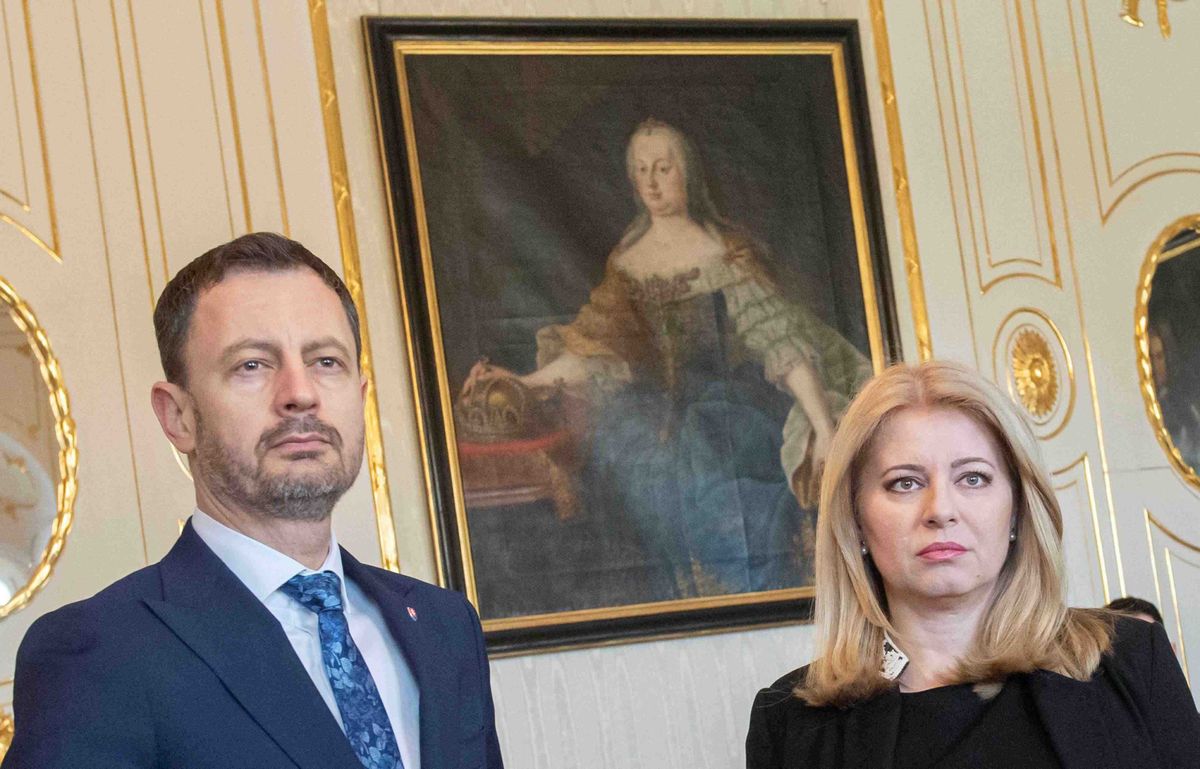 Bratislava, April 7 (TASR) - The legacy of Good Friday applies to everyone, regardless of their religious beliefs, as it behooves us to cast away our prejudices and stop judging each other, President Zuzana Caputova posted on a social network on Friday.

Easter wishes were also posted online by House Chair Boris Kollar (We Are Family) and interim Prime Minister Eduard Heger.

"Good Friday is an opportunity to slow down on the eve of the upcoming holidays and perceive the depth of the Easter legacy. Think about pain and hope, about the ability to forgive and refrain from responding to evil with more evil," wrote the president.

The House chair wished the public a happy holiday, hopefully spent in good health and in the circle of their nearest and dearest.

Heger perceives Good Friday as a commemoration of the suffering, crucifixion and death of Jesus Christ. "Along with my family, I took part in a Way of the Cross prayer in Marianka, which was a powerful moment for me. I wish you a happy holiday and hope that you'll get some rest," he posted on a social network.