Foreign Policies
Prime Minister Pellegrini Welcomes Election of von der Leyen as EC Head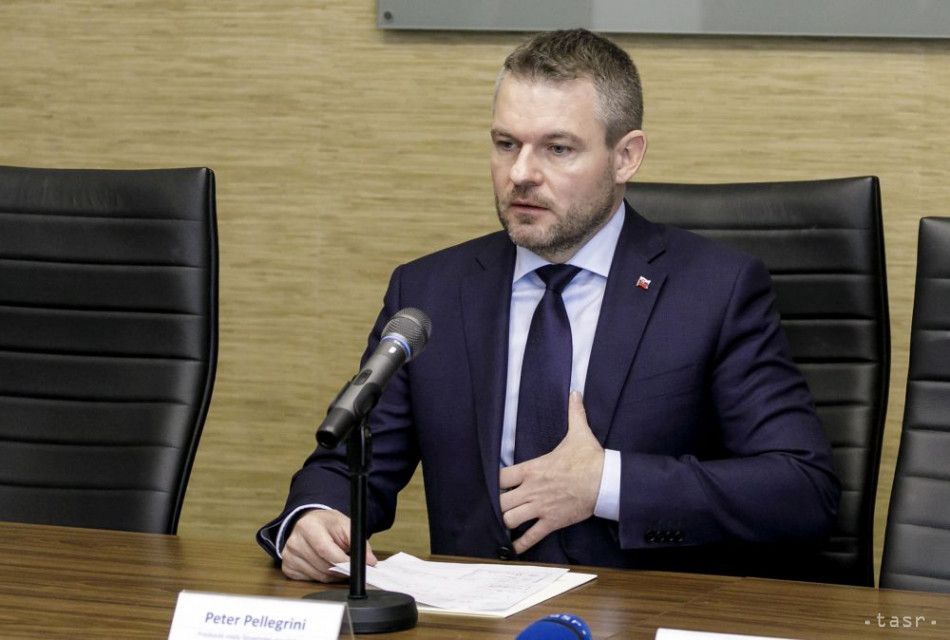 Bratislava, July 17 (TASR) – Prime Minister Peter Pellegrini (Smer-SD) welcomes the election of Ursula von der Leyen as the President of the new European Commission and voiced hope that Maros Sefcovic will acquire a strong portfolio in the new Commission, TASR was told by Government Office press department on Wednesday.
"We firmly hope that current European Commission Vice-president Maros Sefcovic will acquire a strong portfolio also in the new European Commission as a representative of the Central and Eastern European region," reads the statement.
The nomination of von der Leyen put forth by the European Council and its approval by the majority in the European Parliament is the result of compromise between member states and political factions, said Pellegrini.
The Government Office also added that Slovakia is ready to take an active part in the realisation of the new European Commission's priorities, presented by its new President in the European Parliament.
"Particularly those related to ambitious climate targets (while maintaining the industrial strength of the EU), the building of a socially just Europe as well as bolstering the EU's interests on the international stage and global markets," reads the text.
German politician Ursula von der Leyen, 60, will become the first-ever woman at the helm of the European Commission as of November 1, due to replace Jean-Claude Juncker. The decision was approved by MEPs in the Tuesday's secret ballot, with 383 MEPs voting in favour of von der Leyen, 327 voting against and 22 abstaining. Hence, the new President passed only with the narrow margin of nine votes.